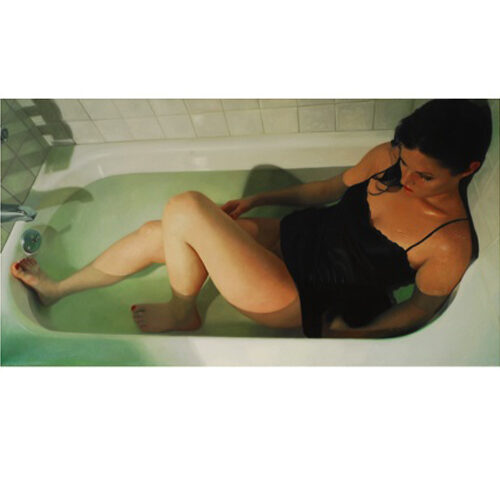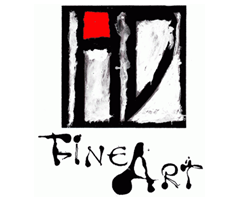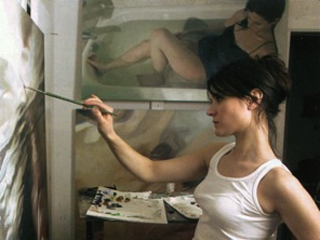 Product Description
Alyssa Monks "Push" Oil on Canvas 2006
Related Products
Tim Liddy Who Can Beat Nixon (1970) Presidential Sweepstakes 2006 Oil and enamel on copper, plywood back

TIM LIDDY

"Who Can Beat Nixon" (1970) Presidential Sweepstakes 2006

Oil and enamel on copper, plywood back

Signed in script: Tim Liddy "circa 1970" 2006, red circular ring

Provenance: William Shearburn Gallery (St. Louis, MO)

H: 11 ¾" x W: 9" x D: 2"

With his recent paintings, Liddy has both reasserted the construct of hyperrealist painting and developed a thoroughly unique advancement of that mode by extending the cultural reality of the indexed original. Based on the illustrated box lids of vintage board games, Liddy has recontextualized a subject, which evokes the underlying rules of life. Painted on copper or steel in the precise dimensions of the original, the metal is then manipulated to demonstrate the exact rips and tears from years of usage and includes trompe-l'oeil renditions of the scotch tape that might be holding the cardboard box together, the assorted stains, or the various graffiti of time. Liddy leaves no possibility of ambivalence, these works speak to a concurrent understanding of their original object identity and to themselves as works of art engaged in historical and psychological dialogue.

GALERIE CARREFOUR 141 Boulevard Raspail, Paris Vérité Collection Wood block print poster, ARTS PRIMITIFS, CARREFOUR, 141 BD RASPAIL, DAN 5803 c. 1948

GALERIE CARREFOUR 141Boulevard Raspail, Paris
Vérité Collection Wood block print poster "ARTS PRIMITIFS, CARREFOUR, 141 BD RASPAIL, DAN 5803″ c. 1948

Float mounted in a finely contoured oak frame.

Inscribed to: A Monsieur E Mme Breton, Vérité Image dimension:

H: 19 1/2″ x W: 12 3/4″
Framed dimension: H: 26 3/4″ x W: 19 3/4"

Price: $9,000

The Vérité Collection of primitive arts started after World War 1 in 1920. Pierre Vérité, a young artist started buying primitive art before anyone else. Vérité opened a small store selling exclusively tribal art in 1931 in conjunction with the Paris Colonial Exposition. Pierre Vérité regarded "primitive arts" as art, and it is the raw power of these primitive pieces that changed the history of 20th-century European culture. In 1936, he opened the Galerie Carrefour on the Boulevard Raspail, which was a hangout for artists and collectors such as Pablo Picasso, Helena Rubenstein, Nancy Cunard and Andre Breton. Tribal art was one of the key influences on Pablo Picasso and he often dropped into Pierre Vérité's Galerie Carrefour in Paris to buy masks and carvings from Africa and Oceania. Henri Matisse was also a regular visitor, as were other artists such as Fernand Léger and Maurice de Vlaminck, while Vérité used to browse Parisian flea markets with André Breton, Surrealism's chief theorist. In the decades that followed the opening of the gallery, the Vérité family's client list grew to include Hollywood stars and leading museum curators, as well as some of the greatest names in 20th-century art. Vérité very quickly became the most important art dealer for primitive arts. In the 1948, Pierre's son Claude became increasingly involved in the gallery. He went on African expeditions, collecting objects and information, and took photographs to document his travels, while his wife Jeannine was running the gallery operations. With Claude and Jeannine joining the gallery, Galerie Carrefour showed at all "Art Primitifs" exhibitions in Europe and the United States. The gallery established itself as the most important player in tribal arts in the world and exhibited until the 1990's.