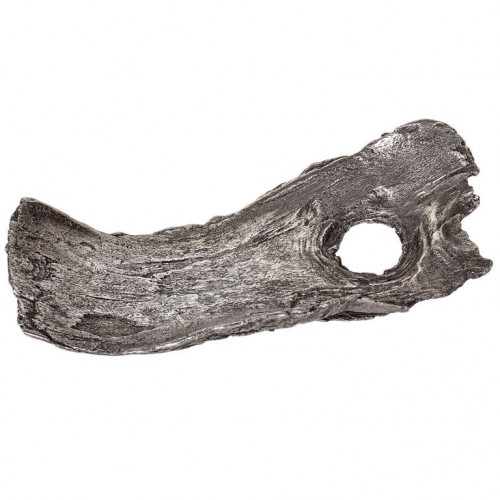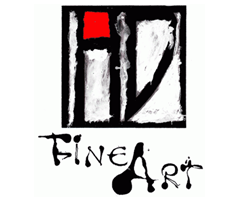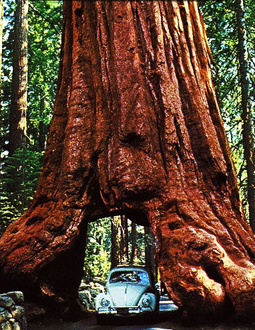 Product Description
Michele Oka Doner Tree Bark server (unique) 1998
Related Products
Joyce Francis "Banana Land Flowers" Bright Orange Box 2008

JOYCE FRANCIS New York, NY

"Banana Land Flowers" box 2008

Cast and carved bright orange Lucite acrylic deeply incised and carved with three dimensional images of a monkey, a butterfly, a dragonfly and exotic flowers and foliage.

The top cover dimension is 1 3/4″ thick and the four sides of the box are 1 1/4″ thick.

Marks: Joyce Francis 08

H: 6″ x W: 4 3/4″ x D: 4 3/4″

Price: $3,750

Joyce Francis is a native Manhattanite artist who specializes in sculptured acrylic jewelry, purses, sculpture, tables and coveted collection of exciting, passionately carved decorative boxes. All pieces have been painstakingly hand carved, hand dyed, illuminated and sometimes hand painted as well. There are no embedded objects. Her purses are part of the permanent collections of the New York Metropolitan Costume Institute (New York), The Victoria and Albert Museum (London), The Fashion Institute of Technology (New York) and the Rock and Roll Hall of Fame (Cleveland).

Her work is in the collections of a number of stars and celebrities, including Hillary Swank, Phoebe Cates Kline, Emma Thompson, Cicely Tyson and Meryl Streep. Examples of her boxes and lamps are also owned by Paul Simon, Paul McCartney, Steve Martin and Tom Hanks.

Alfred Grenander / W. Kummel 1904 St. Louis Exhibition cabinet, unique 1904

ALFRED GRENANDER (1863-1931) Sweden / Germany

W. KUMMEL Berlin, Germany (cabinetmaker)

Cabinet (unique) c. 1904

Flamed mahogany, ebony, ivory and fruitwood inlays, brass hardware and details, textured glass

Marks: American import label (from Germany) for the St. Louis exhibition

Exhibited: The 1904 St. Louis Exhibition, German Section in the Herrenzimmer

Illustration of Grenander room: Deutsches Kunstgewerbe St. Louis 1904, Hugo Nachtlicht, 1904, p. 80.

Commentary on Grenander's display at St. Louis Exhibition: Deutsche Kunst und Dekoration, Band XV Oktober 1904-Marz 1905, "Die Wohnungskunst auf der Welt –Austellung in St. Louis", Dr. Hermann Muthesius, p. 213-16.

Related bookcase-cabinet illustrated: Deutsche Kunst und Dekoration, Band XVI April-September 1905, p. 426.

For other works by Grenander see: Deutsche Kunst und Dekoration, Band XVI April-September 1905, p. 395-407, 426, 427, 671-73, 694, 695; Das Deutsche Kunstgewerbe 1906, 111. Deutsche Kunstgewerbe-Austellung Dresden 1906, (München, Verlagsanstalt P. Bruckmann A.G., 1906) p. 129-133, 232, 261

H: 79 1/2" x W: 57" x D: 23"

Price: $95,000

Alfred Grenander was born in June 1863 in Skövde, Sweden, and came to Berlin in 1885 to study. The city became his home, and he built his first buildings here together with his brother-in-law Otto Spalding. In 1897 Grenander began teaching at the Unterrichtsanstalt des Berliner Kunstgewerbemuseums (college attached to Berlin's Museum of Arts and Crafts). His involvement with underground railway architecture began in 1900 and came to dominate his life's work, with more than 80 buildings. He died on 14 July 1931 in Berlin.

From the turn of the century through the early 1930s, Alfred Grenander provided the emerging metropolis of Berlin with an extensive net of subway stations. He was an architect, draughtsman, and city planner; as well as a remarkable furniture designer. Grenander was the celebrated German representative at the 1904 World's Fair in St. Louis, where he was being honored as "the renewer of German art." This mahogany cabinet inlaid with pewter, ebony and ivory was exhibited in the elegant Herrenzimmer of the German pavilion at the Louisiana Purchase Exposition, St. Louis, Missouri, 1904, was bought in 1904 by a Kansas City, Missouri family and the piece descended in the family.