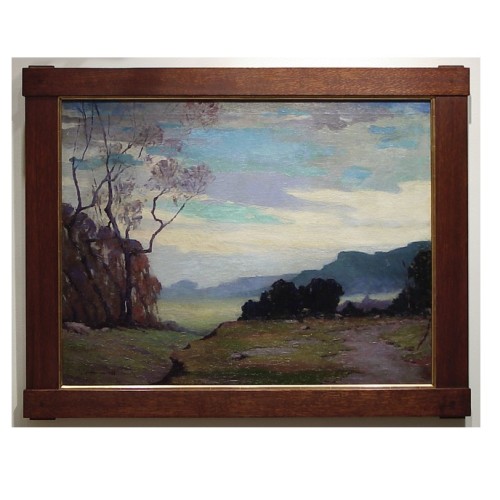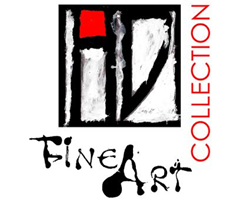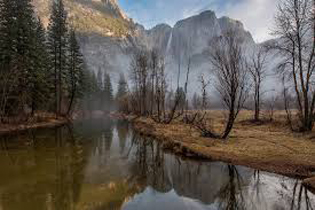 Product Description
Gianni L. Cilfone "After the Rain" Oil on canvas 1928
Related Products
Hank Pitcher "Mr. Zogs board at Coal Oil Point" Oil on canvas, laid on board 2006

HANK PITCHER (b. 1949) U.S.A.

"Mr. Zogs board at Coal Oil Point" 2006

Oil on canvas, laid on board

Signed: Mr. Zogs board at Coal Oil Point (with chalk on back),

Hank pitcher 2006, Mr. Zogs Board at Coal Oil Point

For more information see: Hank Pitcher Surf, exhibit. cat. (Santa Barbara: Sullivan Goss Gallery, 2003); Surfboard Wax – A History, Jefferson "Zuma Jay" Wagner (Atglen, PA: Schiffer Publishing Ltd., 2005).

Canvas: H: 84" x W: 36"

Framed: H: 87" x W: 39"

Pitcher's surfboard paintings are the symbol of California beach culture…strong, definite, positive and euphoric statements about life in California. The surfboard's power as totem is seen in its power to convey identity: surfer, Californian, Hank Pitcher. All are identifiable from this symbolic representation. Hank Pitcher is the voice of California culture. At the beach, in the surf, approaching the foothills, in the mountains, on the spit of Point Conception, in the crags of Big Sur, at a beach campfire in Santa Barbara, Pitcher paints the icons of California's culture.

Hank Pitcher's paintings are grounded in a particular sense of place. He was born in Pasadena, California on July 20, 1949, but his family moved to Isla Vista, near Santa Barbara, when he was two years old. When they came to Isla Vista it was an outpost on the beach, and Goleta was a farm town where kids rode their horses down the avenue to buy candy at the store. He was a football star at San Marcos High School and was recruited by big-name universities. Instead of football, he chose to attend the College of Creative Studies, an alternative program within the University of California at Santa Barbara (UCSB) where he now teaches painting. He splits his time between painting and surfing, pursuing each with the commitment and energy of a linebacker.

Richard Hambleton Untitled (Marlboro Man) Acrylic on canvas c. 1983

RICHARD A. HAMBLETON (1954-) USA

Untitled (Marlboro Man) c.1983

Acrylic on canvas

Signed: "RHambleton"

For more information see: Artists Observed, photographs by Harvey Stein, preface by Corness Capa, essay by Elaine A. King (New York: Harry N. Abrams, Inc., Publishers, 1986), p. 121; Capured: A film/video history of the Lower East Side, Clayton Patterson (New York: Seven Stories Press, 2005), p. 149, 301 and 530; New, Used & Improved: Art for the 80's, Peter Frank (New York: Abbeville Press, 1987), 46-48, 50-51 and 60.

Framed: H: 54 7/8" x W: 41 ½"

Hambleton can handle paint. When he throws white or black on the canvas, his waves break, his rodeo rider bucks, a man shot seems blown apart. – Michael Brenson, New York Times, March 30, 1984

During the 1970s, a loosely woven network of aspiring artists made a break into the public venue by raising graffiti to a new level of significance. Richard Hambleton was among a growing number of artists who came to be known as "illegal street artists." He seemed undaunted by the consequences of being perceived as deviant and moved in and out of the urban alleyways, leaving behind a wake of paper paste-ups, freehand drawings, photos and stenciled images. When Hambleton moved from Vancouver in 1980 he left behind several hundred life-size diazo prints of himself plastered all over the city. Upon his relocation to New York, Hambleton was often spotted with friends that included Jean-Michel Basquiat and Keith Herring. He continued painting his energized, life-size figures that earned him the label pop-expressionist, a parody on modernity's generic expressionism.