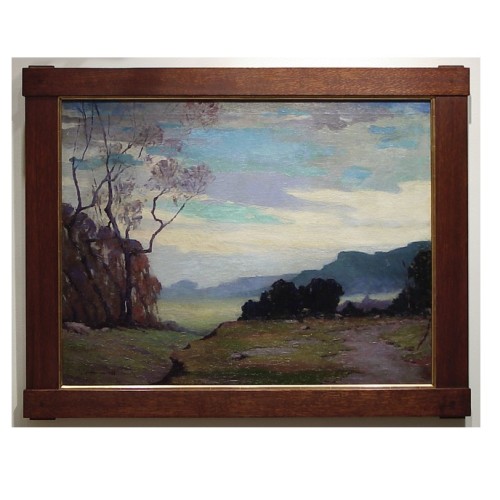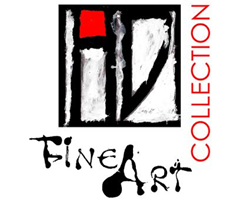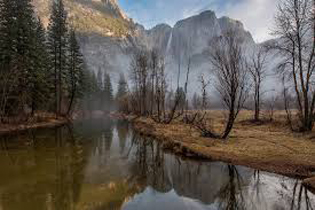 Product Description
Gianni L. Cilfone "After the Rain" Oil on canvas 1928
Related Products
Otis Oldfield, Water Pipes and Shadows, Oil on Canvas c. 1920

OTIS OLDFIELD (1890-1969) USA

"Water pipes and shadows" c. 1920

Oil on canvas, walnut frame

Signed: Otis Oldfield (lower left)

For more information see: Otis Oldfield 1890-1990, Centennial retrospective exhibition (San Francisco, CA: Inkwell Publishing, 1990).

Painting: H: 16 1/8" x W: 13"
Framed: H: 28 ¼" x W: 25 1/8"

Price: $42,500
***The Metropolitan Museum of Art in New York owns a famous Gelatin silver print photograph by Morton Schamberg from 1916 entitled "God". This image is akin to Duchamp's "Fountain" and is an iconic Dadaist assemblage of plumbing pipes mounted on a miter box. The "Water Pipes and Shadows" painting by Otis Oldfield similarly brings a certain animation and personality to an under sink composition of mundane drain pipes in a sophisticated "Rayonist" or "Cubist" stylization. Otis Oldfield was born in Sacramento, California in 1890. He enrolled in the Best Art School in San Francisco in 1909 and continued his studies at the Academie Julian in Paris. Returning to the U.S., Oldfield settled briefly Sacramento before returning to San Francisco to accept a post as a teacher at the California School of Fine Art. Oldfield developed a bold modernist style, which caused some controversy among critics covering his exhibits. In 1936 Oldfield was one of a group of San Francisco artists chosen for a WPA project to paint murals in San Francisco's Coit Tower. Following WW II, Oldfield taught at the California College of Arts and Crafts in Oakland. He died in San Francisco in 1969.

Hubert Schmalix "Mount Washington" Oil on Canvas 2005/2006

HUBERT SCHMALIX (1952-) Austria

Mount Washington 2005/06

Oil on canvas

Signed and dated on back: Schmalix 05 06

Provenance: Hubert Schmalix Vienna

For related works by Hubert Schmalix see: Hubert Schmalix, Lóránd Hegyi exhibition catalog (Museum moderner Kunst Stiftung Ludwig Wien) November 19, 1994 – January 1995.

H: 69" x W: 51"

Hubert Schmalix was born in Graz, Austria, on December 17, 1952 and studied at the Vienna Art Academy from 1971 to 1976. By 1979 Schmalix was showing work at the forward-looking exhibition 'Europa 79 – Kunst der 80er Jahre' in Stuttgart. In 1983 the London Tate Gallery invited Schmalix to present work at 'New Art', an important survey of contemporary art. Schmalix has become well-known world-wide as an exponent of 'New Art', working with a retrospective glance at both classical art history and modern art. Schmalix focuses on the world of things and the human figure. Although the expressive gesture was the dominant feature of his 1980s work, it yielded early in the 1990s to stringent tectonic composition. In 1984 Hubert Schmalix went to the Philippines and on to the US, moving to Los Angeles in 1987. In 1986-87 Schmalix taught at the Academy for the Decorative and Applied Arts in Vienna and from 1997 he has been a professor at the Vienna Art Academy. Schmalix is a visiting professor at the University of California Los Angeles (UCLA). In 1993 his work was featured at the Venice Biennale and in 1998 he was awarded the Fine Art Prize of the City of Vienna. Schmalix has done several large fresco cycles in Salzburg and his work has been shown extensively at numerous international solo and group shows and most recently at Art Basel 2006.