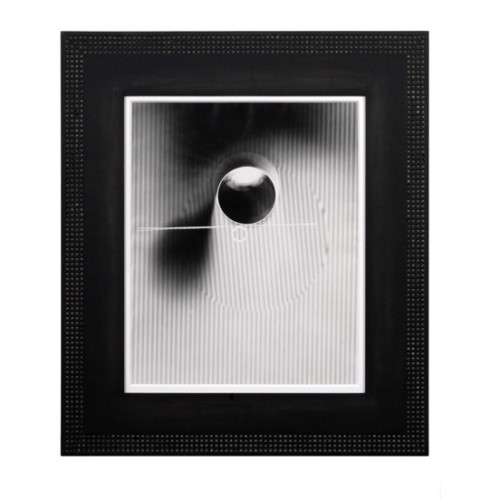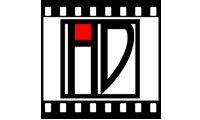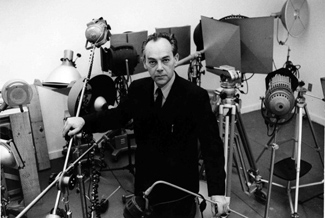 Product Description
György Kepes, Abstraction, Gelatin silver print, 1942
Related Products
Donald Deskey, Papier-Abfälle, Gelatin silver print, c.1925-30

DONALD DESKEY (1894-1989) USA

Papier-Abfälle c.1925-30

Provenance: The Estate of Donald Deskey

H: 9 7/8" x W: 7 15/16"
Framed: H: 22" x W: 18"

Donald Deskey was a native of Blue Earth, Minnesota. He studied architecture at the University of California, but did not follow that profession, becoming instead an artist and a pioneer in the field of Industrial design. In Paris he attended the 1925 Exposition Internationale des Arts Décoratifs et Industriels Modernes, which influenced his approach to design. He established a design consulting firm in New York City, and later the firm of Deskey-Vollmer (in partnership with Phillip Vollmer) which specialized in furniture and textile design. His designs in this era progressed from Art Deco to Streamline Moderne.

He first gained note as a designer when he created window displays for the Franklin Simon Department Store in Manhattan in 1926. In the 1930's, he won the competition to design the interiors for Radio City Music Hall. In the 1940's he started the graphic design firm Donald Deskey Associates and made some of the most recognizable icons of the day. He designed the Crest toothpaste packaging, as well as the Tide bullseye. His company is still in operation in Cincinnati. A collection of his work is held by the Cooper-Hewitt, National Design Museum. He is regarded the American pioneer of industrial design, and contemporary American graphic design.

Linda Lee Johnson, Organic Shaped Sculpted Silver bird bowl Vessel XII c. 2004

LINDA LEE JOHNSON Washington, DC

Sculpted silver bowl "Vessel XII" c. 2004

Irregular organic shaped lost wax cast silver bowl with an irregular shaped top and one pierced hole (3/4 inch). Approx. silver weight is 80 troy ounces.

Marks: Logo monogram, 5/20, initial monogram

H: 5 1/4″ x W: 8 1/2″ x D: 7 1/4″

Price: $24,000

At the age of three Linda Lee Johnson was given a handmade Native American bracelet from her father, a naval aviator, and subsequently another every time they crossed the country. By the time she was seven, she had seven bracelets which she never removed. She was an American field service exchange student to Greece in high school. It was here that she developed her love of theater, sculpture and ancient
jewelry. She graduated from the University of California, Berkeley, in English literature and dramatic art and immediately began to study sculpture making.

She was a founding member of the Berkeley Repertory Theatre, and a professional actress for nineteen years with many major roles in New York city and regional theaters around the country and abroad.

She studied jewelry making in New York City 1984-88.

In 1986, she was asked to place her pieces in Tiffany & Co. in all major stores. At the same time she had many featured pieces of jewelry, small sculpture and functional objects in the Museum of Modern Art design store.

Barney's New York began to represent her in l989, where her jewelry and limited edition decorative art work are still found today.

She lives in Washington DC and the Adirondack Mountains where she continues to craft and sculpt her jewelry and decorative works of art.