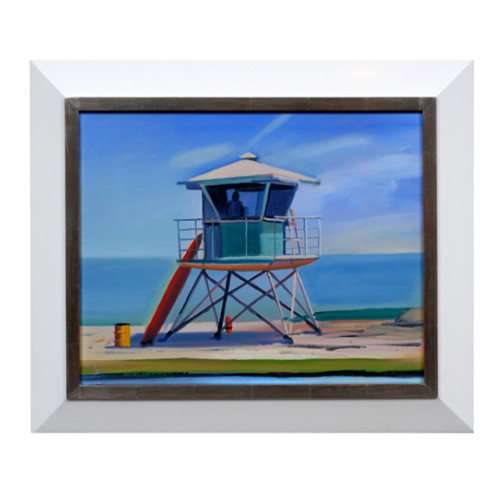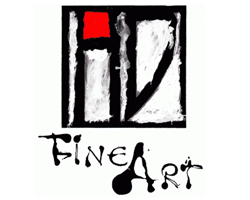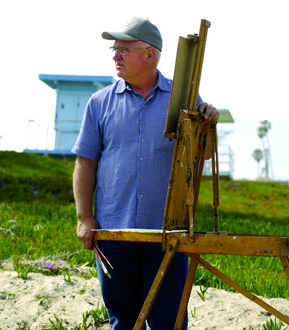 Product Description
Hank Pitcher, "Life Guard Tower", Oil on canvas c. 2002
Related Products
Alexander Liberman / Meyer Schapiro Portfolio Untitled 1973

ALEXANDER LIBERMAN (1912-1999) USA

MEYER SCHAPIRO PORTFOLIO 1974

Untitled 1973

Silkscreen, patinated bronze frame
Signed: A. Liberman 1973, Artist's proof, 2RC (embossed on paper)

Canvas: H: 33" x W: 25 1/2"

Frame: H: 42 1/2" x W 33 1/2"

Portfolio of 12 works, Edition of 100

Price: $

Alexander Liberman's family left the Soviet Union for London as exiles in 1921.  Liberman studied there briefly before moving to Paris where he undertook philosophy and mathematics at the Sorbonne and architecture at the École des Beaux-Arts. In the 1930s Liberman designed stage sets, and worked on the staff of Vu, the first magazine illustrated with photographs.  Although Liberman quickly earned the title of managing director, he left the magazine in 1936, and devoted himself to painting and writing.  In 1941, he left Paris for New York. Again, he became involved in publishing after gaining employment at Vogue magazine. Twenty years later, in 1962, he became Editorial Director of all Condé Nast Publications, a position he held until he retired in 1994. During his time at Vogue, Liberman introduced 20th-century art to readers by using it as a backdrop for fashion shoots, as well as by profiling living artists in the magazine.  As a painter, Liberman exhibited geometric circle paintings in galleries and museums around New York in the 1950s.  Liberman also had an interest in sculpture, and began welding steel into public works in the late 1950s.  These monochrome geometric sculptures are featured in over 40 cities worldwide.

Charles W. Hess, "Abstraction", Resin-oil on plexiglas, sheet aluminum 1948

CHARLES W. HESS (1921-1998) USA

Abstraction 1948

Resin-oil on plexiglas, sheet aluminum

Signed: CH (in a circle)

Exhibited: Solo Exhibition, Modernism, San Francisco, CA, 1981; Charles Hess and Leta English Hess: Joint Retrospective, University Art Gallery, University of California, Riverside, October 1 – November 10, 1985; Charles Hess: Neoplastic Works, Modernism, Art of the 20th Century, San Francisco, CA; June 6 – 29, 1991.

Painting illustrated: "On Transparency and Reflection,"
The Structurist No. 27/28, 1987/1988.

Painting H: 12" x W: 12" x D: 1"
Framed H: 22" x W: 22" x D: 1 1/2"

Price: $58,000

Born in 1921 in Long Beach, California, Charles Hess studied painting at UCLA, University of Chicago and University of California, Berkeley. In 1962 he joined the faculty of San Francisco State University where he taught until 1983. Hess's paintings have been shown in numerous solo and group exhibitions including shows at the Pasadena Art Museum, the Corcoran Gallery of Art and the Art Institute of Chicago where his work is also in the permanent collection.

Working in the neo-plasticist style for over thirty years, Hess's work explored the three-dimensional relationship between the basic elements of painting: color, form, and space. Abstraction is one of the few works to survive from this period; most pieces from this period were lost due to the 1991 fire in the Oakland, CA hills.

***Charles and Leta English Hess papers, 1895-1987 can be found at the Smithsonian Archives of American Art.
Included are ten letters from Stanton Macdonald-Wright to Hess (1954-1965) relating to his views of the relationship between patrons and artists, the 1956 Paris art scene, contemporary art criticism, the art market, and his break with the Duveen Graham Gallery.