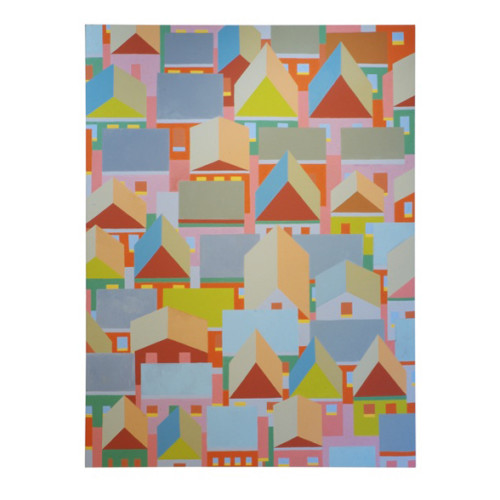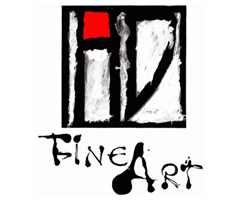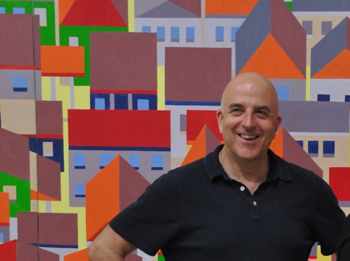 Product Description
Hubert Schmalix "Mount Washington" Oil on Canvas 2005/2006
Related Products
Claire McCarthy Falkenstein, Chase, Structure-graphic, unique impression of metal sculptural forms on handmade paper (artist's proof) 1955

CLAIRE MCCARTHY FALKENSTEIN (1908-1997) Coos Bay, OR

"Chase" 1955

Structure-graphic, unique impression of metal sculptural forms on handmade paper (artist's proof), steel frame.

Signed: "Claire Falkenstein '55" (on bottom right corner), "E prevue d'artiste" (on bottom left corner), #6, "Chase", Structura grafica, Milano, Italy, Giorgo Unglio Shop (label on back)

*** A related structure-graphic from 1952-55 is in the collection of the Yale University Art Gallery.

Framed: H: 15 11/16" x 22 9/16"

Price: $18,500

Falkenstein was born in the first decade of the century and was still hard at work in the last. Her life was precisely coincident with the 20th century, and she was a full participant in the tumultuous events in the art world. Her work incorporated modern technology, process, assemblage, chance, light, space, and what has been called "anti-form" as creative principles. Falkenstein was a contemporary of the Abstract Expressionists but, in fact, started sooner, lasted longer, and surpassed them in formal vocabulary, in the variety of materials she used and in her highly experimental techniques. Starting her career, (working, teaching and exhibiting} in San Francisco until 1950 when she moved to Paris for a dozen years to pursue her art career, where her association with critic Michel Tapié and his group Art Autre developed into many commissions including the gates at the home of her longtime friend Peggy Guggenheim in Venice, Italy. She returned to Venice, California in 1960. In other words, like a heat-seeking missile, she found and participated in the liveliest and most challenging art centers of the time. During her career she created over four thousand sculptures, paintings, and drawings, and became known for her innovative and often controversial abstract public art. Among major commissions were the windows for St. Basil's Catholic Church, and fountains at California Federal Savings (now destroyed) and California State University. Putting her in the immediate milieu of many of the century's greatest artists, she studied, worked, competed, collaborated and, in several cases, became close personal friends with several, including Alexander Archipenko, Clyfford Still, David Smith, Hans Arp, Mark Tobey, Antoni Tapies and Alberto Giacometti. Many years later, she said: "…there were marvelous things, marvelous people, but I took it all in stride. I was completely engrossed in what I was doing. There were people who were accustomed to being treated with deference and I guess I didn't – and I guess that's why they got interested." (Falkenstein, Oral History, UCLA) Throughout Falkenstein's career, she created a prodigious amount and variety of work, well beyond the traditional categories of painting and sculpture. She explored printmaking, ceramics, functional art, jewelry, and public monuments — ranging from the miniature (jewelry) to the colossal (50' fountains and 100' stained glass windows). And in each of these areas, her accomplishment has been consistently and unmistakably of historical significance.

Peter Canty, "Pacific Cove", Oil on canvas 2001

PETER CANTY (b. 1938) USA

 Pacific Cove 2001

Oil on canvas

Signed: P. Canty 2001, Santa Cruz, CA 5 (in a circle on back)

Canvas size: H: 30" x L: 40"

Framed size: H: 38" x L: 48"

Peter Canty received his BA in art from the Chouniard Art Institute, Los Angeles (now California Institute of the Arts) and an MA from the University of California, Santa Cruz in 1969. Heavily influenced by the Post-Impressionist masters Van Gogh, Gauguin and Cezanne, in his own he words he describes his interest in landscapes, believing they are, "the best vehicle for motion, force, and color dynamics." Although his work reference realistic subjects, Canty's imagery is drawn strictly from his own imagination.