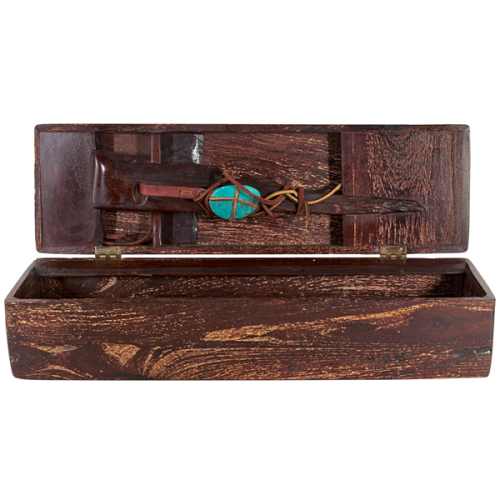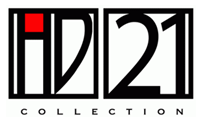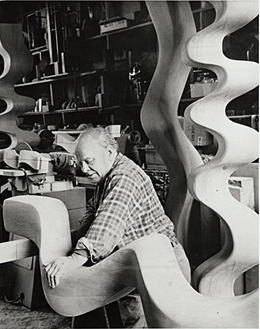 Product Description
Jan de Swart hand carved Zebra wood Mystery box c. 1970
Related Products
Mellerio Paris Rare French Art Deco "Gyroscope" sterling cigarette box c.1930

MELLERIO PARIS  Italy/ France

Gyroscope cigarette box  c.1930

French silver (950 silver standard) in a structural form of a gyroscope with a lever for an interior lifting mechanism, gilding

Marks: Mellerio Paris, 3776 D, head of Minerva French guarantee mark for 950/1000

H: 5 1/4″ x Dia: 4 1/4″

Price: $8,200

The renowned Mellerio family and their jewelry can be traced back to Lombardy, Italy as early as the 16th century.  Some family members moved to Paris and became royal jewelers for Louis XIII.  The revolutions of 1789 and 1848 interrupted their business and they moved to Madrid where they became the jewelers favored by Queen Isabel II.  Later in the 19th century they returned to Paris where once again they prospered and participated in several international expositions including  London (1862), Paris (1867, 1878 and 1900), and Vienna (1873).  In the 20th century they exhibited at the renowned Paris 1925 Exposition des Arts Décoratifs in Paris and then in New York at the 1939 World's Fair.

Ohlsson & Rice Rare Streamline American Art Deco Tether Race Car Model No. 88 with Trailer c. 1950

OHLSSON & RICE (founded 1941) Los Angeles, CA
Tether Race Red car Model No. 88

Gas powered tether car racer 1950

Steel and various metals with the car and trailer details painted red, rubber tires and cork details

The license plate reads: California, 19-50, 61U421

H: 5″ x L" 13 1/2″ x D: 7 1/2″

Price: $3,000

In 1941 Irv Ohlsson teamed up with Harry Rice, and the firm of Ohlsson & Rice was founded producing model race cars and propellers. No other engines at the time combined the reliability, ease of maintenance, simplicity of operation and unlimited life of the Ohlsson & Rice engines. The Second World War put a temporary hold on their success, however, as all manufacturing facilities were turned over to military production. By the time the war shut down their production, they had produced about 75,000 engines.

As soon as the war was over, Ohlsson & Rice got back into production. Even with a shortage of needed materials and machines somewhat worn out by 3-shift a day wartime production use, they jumped back into a market that had a seemingly endless demand for their products. Modelers were hungry to get back into flying, and O & R took advantage of the market by buying the machinery needed to meet the huge demand.

Ohllson & Rice die cast tether cars were first manufactured in 1946. The early model cars had solid rear brake drums. open air front grill, 10 air vent slots in the seat, windshield, manual fuel pump, external hand brake lever, 4 nerf bars or radius rods,  and plated front axle.  The cars were fitted with a .23 or .29 Ohlsson and Rice engine. The easiest way to tell their plane engines from the car engines was the exhaust port.  The cars have a straight cut exhaust and the planes had an angled cut port.  However they are interchangeable except to be estetically correct. Basic colors included white, black, red , blue and yellow. The .29 engine were available in either spark ignition models or with a glow plug.  In the early days Ohlsson and Rice had trouble with their engines and discovered a lot of the problems were due to inferior fuel sources. To rectify this they started to manufacture their own Nitro Glow fuel.  This seemed to cure their engine problems. The later models in the fifties went to a closed front grill , 1 air vent slot in seat,  hollow brake drums,  no windshield and a smaller .049 engine. The last of the midget racers were made in 1959.