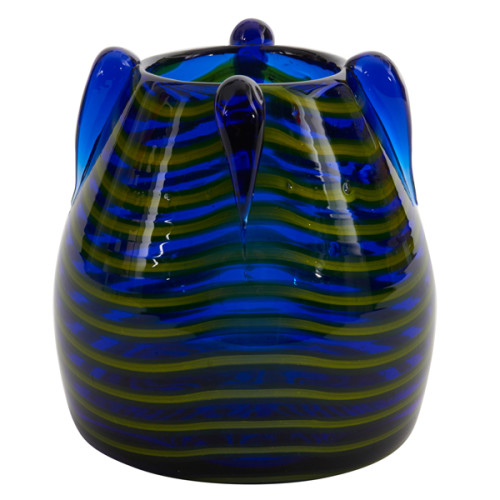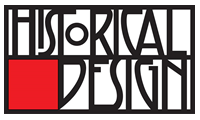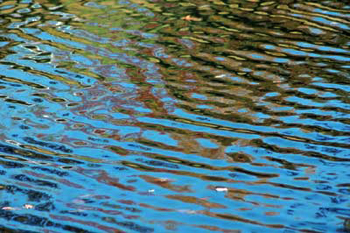 Product Description
Lötz Witwe / Hans Ofner Austrian Art glass vase c. 1920
Related Products
Emanuel Josef Margold, J. & L. Lobmeyr (retailer), Glasfachschule Steinschoenau vase c. 1911

EMANUEL JOSEF MARGOLD (1888-1962)

J. & L. LOBMEYR (founded 1823) Vienna, Austria

GLASFACHSCHULE STEINSCHOENAU Bohemia

Vase c. 1911

Stylized birds perched in highly stylized scrolling vine motif, abstract geometric circular forms and concave carved "windows", "Schwarzlot" technique further accented with gilt highlights

For more information see: Das Böhmische Glas 1700-1950, Band IV Jugendstil in Böhmen, Alena Adlerová, c.s. (Passau: Passauer Glasmuseum, 1995) pp. 202 – 210; Glaskunst der Moderne: von Josef Hoffmann bis Wilhelm Wagenfeld, Torsten Bröhan (Munich: Klinkhardt & Biermann,1992),

***The "Schwarzlot" technique is finely pulverized iron that is in liquid form and painted as the graphic design. The piece is than "fired" and the painted surface creates a soft iridescent metallic charcoal grey surface. This technique also has a similar coloration to the liquid form metallic used in the silver / jewelry technique "Niello". "Schwarzlot" was a labor intensive technique used in artistically painted glass in Bohemia immediately following the turn of the 20th Century and through the 1920's.

H: 7 1/4″ x Dia" 4 1/2″

Price: $6,450

Emanuel Josef Margold (1888-1962)

The architect, designer for the arts and graphic artist Josef Emanuel Margold was trained as a carpenter at the College for woodworking in Königsberg an der Eger. He then studied at the School of Applied Arts in Mainz Anton Huber, then at the Academy of Fine Arts Vienna in the Master School of Architecture at Josef Hoffmann. 1908-10 he carried out works in Bohemia and Austria. He then became assistant Josef Hoffmann at the master class and employees of the Wiener Werkstätte. During the study period Margold participated in numerous Ideenwettbewerben. The Darmstadt publisher Alexander Koch became aware of him and published from 1907 Margolds designs in various journals.The 1911 Margold was appointed to the Darmstadt Artists' Colony and established a studio in the Ernst-Ludwig-Haus. He made numerous designs for all areas of arts and crafts such as jewelry, porcelain, glass, fabrics and wallpapers. Documented from this period are also several residential and office equipment. His cookie jars made of sheet metal for the manufacturer Bahlsen from Hanover, which he made from 1912 to 1918 were known. In Darmstadt, he designed the establishment of the lamp business August Wilk and designed grave times in the expressionist style.In 1929 he moved to Berlin, where he still designed several houses in the style of the new style. In 1938 he became a professor at the School of Applied Arts

Jan Van Der Vaart / Dutch Avant-Garde Pottery "I-beam" Vase, 1991

JAN VAN DER VAART (1931-2000) The Netherlands

I-beam vase 1991

Matte bronze glazed stoneware

Signed: 91 VD VAART (incised)

For more information on Van der Vaart and his work see: Jan van der Vaart, Ceramics, Marjan Unger, et al. (The Netherlands: Stichting Harten Fonds, 1991); Jan van der Vaart Multipels 1967-1997, Allaard Hidding (Leeuwarden: Keramiekmuseum Het Princessehof, 1997), illus. 88, p. 88.

H: 9 1/2" x W: 10 1/8" x D: 5 1/2"

Price: $8,000

Jan van der Vaart, born in 1931, is one of the Netherlands' best known potters. He was not only a trend-setting artist and industrial designer, he also taught an entire generation of Dutch ceramicists while teaching at the Rietveld Academie in Amsterdam (1968-1990). His work is in the collection of many Dutch museums, the Victoria & Albert Museum in London and the Museum of Modern Art in New York.