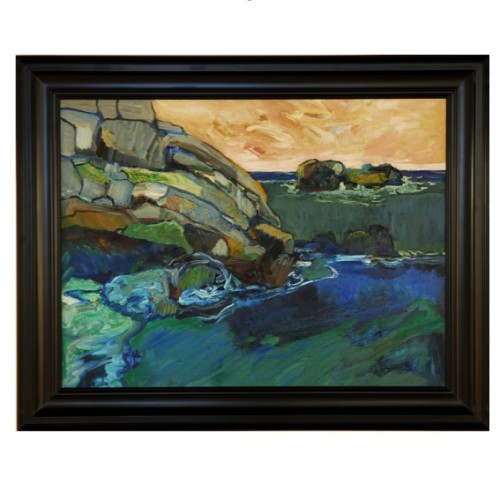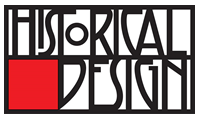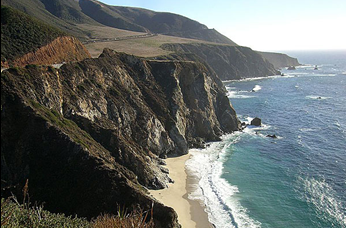 Product Description
Peter Canty, "Pacific Cove", Oil on canvas 2001
Related Products
Hubert Schmalix "Mount Washington" Oil on Canvas 2005/2006

HUBERT SCHMALIX (1952-) Austria

Mount Washington 2005/06

Oil on canvas

Signed and dated on back: Schmalix 05 06

Provenance: Hubert Schmalix Vienna

For related works by Hubert Schmalix see: Hubert Schmalix, Lóránd Hegyi exhibition catalog (Museum moderner Kunst Stiftung Ludwig Wien) November 19, 1994 – January 1995.

H: 69" x W: 51"

Hubert Schmalix was born in Graz, Austria, on December 17, 1952 and studied at the Vienna Art Academy from 1971 to 1976. By 1979 Schmalix was showing work at the forward-looking exhibition 'Europa 79 – Kunst der 80er Jahre' in Stuttgart. In 1983 the London Tate Gallery invited Schmalix to present work at 'New Art', an important survey of contemporary art. Schmalix has become well-known world-wide as an exponent of 'New Art', working with a retrospective glance at both classical art history and modern art. Schmalix focuses on the world of things and the human figure. Although the expressive gesture was the dominant feature of his 1980s work, it yielded early in the 1990s to stringent tectonic composition. In 1984 Hubert Schmalix went to the Philippines and on to the US, moving to Los Angeles in 1987. In 1986-87 Schmalix taught at the Academy for the Decorative and Applied Arts in Vienna and from 1997 he has been a professor at the Vienna Art Academy. Schmalix is a visiting professor at the University of California Los Angeles (UCLA). In 1993 his work was featured at the Venice Biennale and in 1998 he was awarded the Fine Art Prize of the City of Vienna. Schmalix has done several large fresco cycles in Salzburg and his work has been shown extensively at numerous international solo and group shows and most recently at Art Basel 2006.

Richard Hambleton "Untitled" (Shadow Man) 2002

RICHARD A. HAMBLETON (1954-) USA

Untitled (Shadow Man) 2002

Acrylic on paper

Signed: "RHambleton 02"

For more information see: Artists Observed, photographs by Harvey Stein, preface by Corness Capa, essay by Elaine A. King (New York: Harry N. Abrams, Inc., Publishers, 1986), p. 121; Capured: A film/video history of the Lower East Side, Clayton Patterson (New York: Seven Stories Press, 2005), p. 149, 301 and 530; New, Used & Improved: Art for the 80's, Peter Frank (New York: Abbeville Press, 1987), 46-48, 50-51 and 60.

Framed: H: 32 5/16" x W: 26 13/16"

Price: $25,000

*** By repute this portrait painting was of Jean-Michel Basquiat.

Hambleton can handle paint. When he throws white or black on the canvas, his waves break, his rodeo rider bucks, a man shot seems blown apart. – Michael Brenson, New York Times, March 30, 1984

During the 1970s, a loosely woven network of aspiring artists made a break into the public venue by raising graffiti to a new level of significance. Richard Hambleton was among a growing number of artists who came to be known as "illegal street artists." He seemed undaunted by the consequences of being perceived as deviant and moved in and out of the urban alleyways, leaving behind a wake of paper paste-ups, freehand drawings, photos and stenciled images. When Hambleton moved from Vancouver in 1980 he left behind several hundred life-size diazo prints of himself plastered all over the city. Upon his relocation to New York, Hambleton was often spotted with friends that included Jean-Michel Basquiat and Keith Herring. He continued painting his energized, life-size figures that earned him the label pop-expressionist, a parody on modernity's generic expressionism.