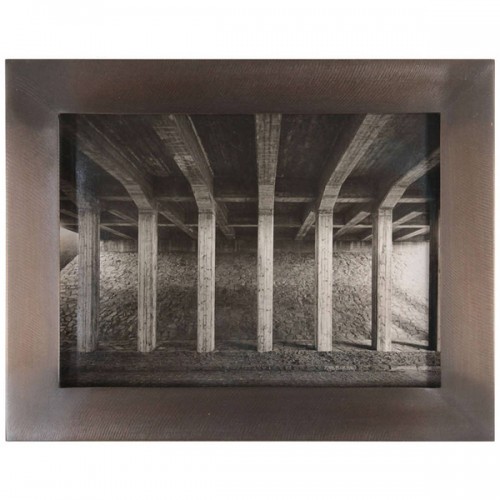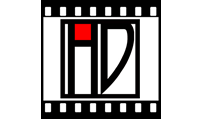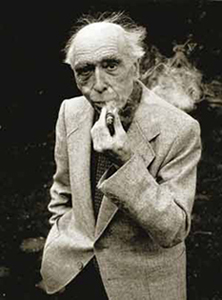 Product Description
Werner Mantz, Untitled, Silver gelatin print 1929
Related Products
Donald Deskey, Papier-Abfälle, Gelatin silver print, c.1925-30

DONALD DESKEY (1894-1989) USA

Papier-Abfälle c.1925-30

Provenance: The Estate of Donald Deskey

H: 9 7/8" x W: 7 15/16"
Framed: H: 22" x W: 18"

Donald Deskey was a native of Blue Earth, Minnesota. He studied architecture at the University of California, but did not follow that profession, becoming instead an artist and a pioneer in the field of Industrial design. In Paris he attended the 1925 Exposition Internationale des Arts Décoratifs et Industriels Modernes, which influenced his approach to design. He established a design consulting firm in New York City, and later the firm of Deskey-Vollmer (in partnership with Phillip Vollmer) which specialized in furniture and textile design. His designs in this era progressed from Art Deco to Streamline Moderne.

He first gained note as a designer when he created window displays for the Franklin Simon Department Store in Manhattan in 1926. In the 1930's, he won the competition to design the interiors for Radio City Music Hall. In the 1940's he started the graphic design firm Donald Deskey Associates and made some of the most recognizable icons of the day. He designed the Crest toothpaste packaging, as well as the Tide bullseye. His company is still in operation in Cincinnati. A collection of his work is held by the Cooper-Hewitt, National Design Museum. He is regarded the American pioneer of industrial design, and contemporary American graphic design.

Thomas F. Barrow, Register Synthesis, Gelatin silver print photogram with applied spray paint, 1978

THOMAS F. BARROW (b. 1938) Kansas City, MO

Register Synthesis Photogram 1978

Gelatin silver print photogram with applied spray paint

Signed: Register Synthesis – 1978 – Thomas F. Barrow (in ink on back)

Exhibited: J.J. Brookings & Co. (San Jose, CA): Thomas F. Barrow: Inventories and Transformations, A Twenty Year Retrospective, Nov. 6 – Dec. 16, 1986. This exhibit occurred simultaneously with the following two museum shows: the San Francisco Museum of Modern Art (Nov. 6, 1986 – Jan 11, 1987) and the Los Angeles County Museum of Art (Feb. 26 – May 10, 1987).

Related photograph illustrated: Aperture: The New Vision: Forty Years of Photography, no. 87 (New York: Aperture Foundation, Inc., 1987), cover image.

Framed size: H: 19 5/8" x W: 23 7/16"

Thomas Barrow, American was born in Kansas City, Missouri. He studied at the Art Institute of Design in Chicago, Illinois and received his M.A. in 1967. At the George Eastman House, Barrow was the Assistant Director from 1971 to 1972 and served as the Associate Director of the University of New Mexico Art Museum from 1973 to 1976. Barrow started teaching photography in 1976 in the Art Department of the University of New Mexico and by 1985 he became the Acting Director of the University Art Museum. His Midwestern academic pedigree includes studying with Aaron Siskind at the Art Institute of Design in Chicago and with filmmaker Jack Ellis at Northwestern University in Evanston, IL. Barrow has received two NEA Photographers Fellowships in 1973 and 1978.

Barrow has produced a series of silver-gelatin photograms and then applied spray paint to the prints. These combine the feeling of a split-toned black and white print and at the same time appear as color-print photograms. He has produced a series of photograms entitled Disjunctive Forms. His images appear as surreal assemblages of various found and created objects superimposed with stencil text. Barrow works in the "academic" tradition—his pictures are deliberately and consistently experimental, highly intellectualized, scholarly in their concerns, and chock-full of references to the work of other artists.