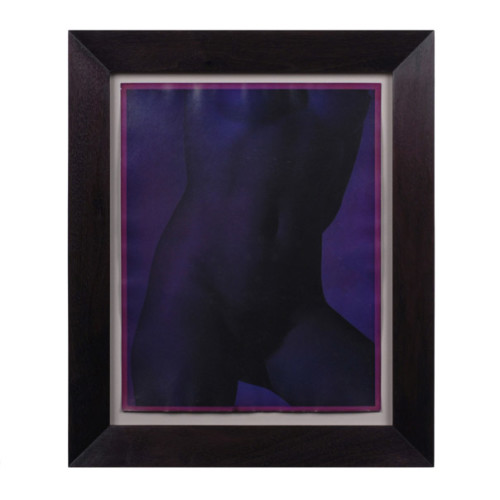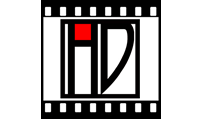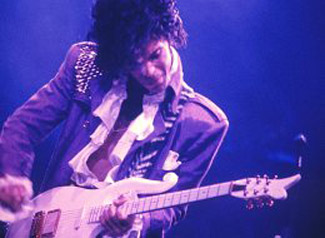 Product Description
Ruben Chambers, Torso, 1945
Related Products
Weegee, Pole Painter, Gelatin silver print c. 1955

WEEGEE (1899-1968) USA

Pole Painter    c. 1955

Gelatin silver print

Signed: Photo by WEEGEE, collection of Suzanne and Hugh Johnston, (stamped in blue ink on back); 208 (in pencil on back); PHOTO BY WEEGEE N.Y.C. (round ink stamp on back)

Provenance: the artist; the Collection of Suzanne and Hugh Johnston (documentary filmmakers who met Weegee in 1956 and worked as colleagues, shooting experimental film footage using Weegee's special lenses)

Size: H: 9 1/8" x W: 8 1/8"

Framed size: H: 15 5/8" x W: 14 ½"

Price: $9,000

Weegee was the pseudonym of Arthur Fellig, an American photographer and photojournalist, known for his stark black and white street photography. Fellig's nickname was a phonetic rendering of Ouija, due to his frequent arrival at scenes only minutes after crimes, fires or other emergencies were reported to authorities. He is variously said to have named himself Weegee, or to have been named by either the girls at Acme or by a police officer. He is best known as a candid news photographer whose stark black-and-white shots documented street life in New York City. Weegee's photos of crime scenes, car-wreck victims in pools of their own blood, overcrowded urban beaches and various grotesques are still shocking, though some, like the juxtaposition of society grandes dames in ermines and tiaras and a glowering street woman at the Metropolitan Opera (The Critic, 1943), turned out to have been staged. In 1938, Fellig was the only New York newspaper reporter with a permit to have a portable police-band shortwave radio. He maintained a complete darkroom in the trunk of his car, to expedite getting his free-lance product to the newspapers. Weegee worked mostly at night; he listened closely to broadcasts and often beat authorities to the scene. Most of his notable photographs were taken with very basic press photographer equipment and methods of the era, a 4×5 Speed Graphic camera preset at f/16, @ 1/200 of a second with flashbulbs and a set focus distance of ten feet. He had no formal photographic training but was a self-taught photographer and relentless self-promoter. He is sometimes said not to have had any knowledge of the New York art photography scene; but in 1943 the Museum of Modern Art included several of his photos in an exhibition. He was later included in another MoMA show organized by Edward Steichen, and he lectured at the New School for Social Research. He also undertook advertising and editorial assignments for Life and Vogue magazines, among others. His acclaimed first book collection of photographs, Naked City (1945), became the inspiration for a major 1948 movie The Naked City, and later the title of a pioneering realistic television police drama series and a band led by the New York experimental musician John Zorn. Weegee also made short 16mm films beginning in 1941 and worked with and in Hollywood from 1946 to the early 1960s, both as an actor and a consultant. He was an uncredited special effects consultant and credited still photographer for Stanley Kubrick's 1964 film Dr. Strangelove or: How I Learned to Stop Worrying and Love the Bomb. His accent was one of the influences for the accent of the title character in the film, played by Peter Sellers. In the 1950s and 60s, Weegee experimented with panoramic photographs, photo distortions and photography through prisms. He made a famous photograph of Marilyn Monroe in which her face is grotesquely distorted yet still recognizable. For the 1950 movie The Yellow Cab Man, Weegee contributed a sequence in which automobile traffic is wildly distorted; he is credited for this as "Weegee" in the film's opening credits. He also traveled widely in Europe in the 1960s, and took advantage of the liberal atmosphere in Europe to photograph nude subjects.

Eugene Omar Goldbeck, Indoctrination Division, Air Training Command, Lackland Air Base, San Antonio, Texas, July 19, 1947 , Gelatin silver print

EUGENE OMAR GOLDBECK (1892-1986) USA

Indoctrination Division, Air Training Command, Lackland Air Base, San Antonio, Texas, July 19, 1947

Signed: Natural Photo and News Service EO Goldbeck © photo (on matting); LR Conner EG 81

Size: H: 19" x W: 16 ½"; Size (with mat): H: 24" x W: 20"

Framed: H: 26 5/8" x W: 23 7/8"

Price: $6,500

Known as the "unofficial photographer of America's military," Goldbeck conducted three-year tours to all of the major military bases in and outside of the United States until demand diminished for military group photos after World War II. He pushed the limits of his craft by working with larger and larger groups in striking designs. For his record setting group shot, in which 21,765 men were arranged to represent the Air Force insignia, he spent more than six weeks building a 200-foot tower and making blueprints of the formation and attire of his subjects. The photograph was subsequently featured in Life magazine and became the most frequently reproduced of his prints.