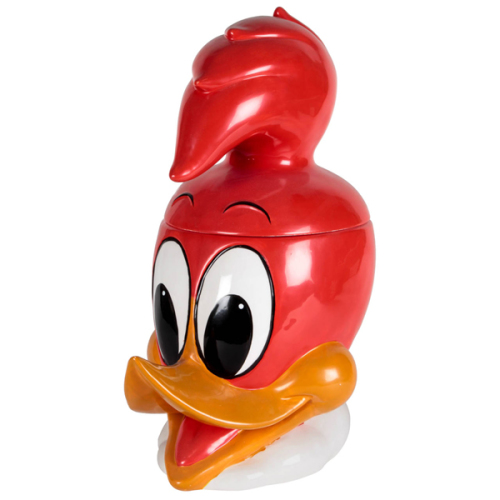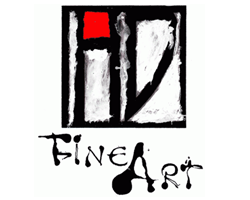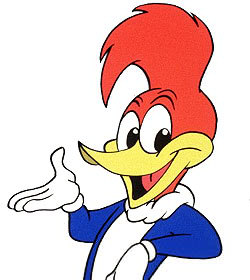 Product Description
Walter Lantz Woody Woodpecker Cookie Jar 1967
Related Products
Jack Richard Smith "10003" Blackoil, wax, lead salts on copper 2006

JACK SMITH (1950-) Taos, NM

"10003" 2006

Blackoil, wax, lead salts on copper, ebonized wood frame

For more information on Jack Smith see: "Taos Portraits" by Jack Smith, May 14th – August 15th, 2004, exhibition catalogue (Taos, NM: Harwood Museum of Art, University of New Mexico)

Canvas: H: 18" x W: 13 3/16"

Framed: H: 25 1/4" x W: 20 7/16"

Jack Smith was born in 1950. At age 16, he began his training at the Interlochen Arts Academy in Michigan before moving to Ohio to attend Columbus College of Art and Design. He also studied for a brief time at the Instituto de Allende, at San Miguel de Allende, GTO, Mexico. He now resides in New Mexico. Reflecting a profound knowledge of art history and and an alchemist's sense of the painting craft, contemporary painter Jack Smith has forged his own place amongst the most powerful of contemporary portraitists working in America. Incorporating blackoil, wax, lead salts, and copper Smith's small format portraits and paintings are detailed and intimate depictions of creative individuals and charged tableaux. Smith's singular style of portraits glow with a warm inner light and present honest, straightforward images that speak of personal narratives.Jack Smith recently received a prestigious Past Achievement Award from the Peter and Madeleine Martin Foundation for the Creative Arts, following an important solo exhibition titled, Jack Smith: The Taos Portraits at the Harwood Museum of Art at the University of New Mexico in 2004. The exhibition featured fifty portraits of Taos, New Mexico residents, executed between 2000 and 2003. The series was intended as a visual biography of this unique artistic community at the turn of the century. Smith's subjects range from the famous to the infamous – including artists, writers, art patrons, Native peoples, and street peoples.

Forrest "Frosty" Myers Orange cube 2008

FORREST (FROSTY) MYERS (1941- ) USA

Orange cube 2008

Orange anodized and contoured aluminum wire manipulated into a cube form

Signed: Orange Cube, 08, Forrest Myers (on plaque)

For more information see: Who Was Who in American Art (Madison, Conn.: Sound View Press, 2003-2004 25th Edition), Dictionary of American Sculptors: 18th Century to the Present, Glen Opitz (Poughkeepsie, NY: Apollo, 1984).

Dimension: 10 1/2″ cube

Price: $15,000

A sculptor and art teacher born in Long Beach, California, Forrest Myers settled in Brooklyn, New York. Myers studied at the San Francisco Art Institute. His teaching venues include the San Francisco Art Institute, School of Visual Arts in New York, Kent State University, and the Parsons School of Design. His studio is in Brooklyn.

In the early 1980s, Forrest Myers was applying Buckminster Fuller's principles of tensegrity and repeated tetrahedrons into his designs for furniture. This exploration culminated in the use of aluminum wire that becomes structural when bent and pressed into a dense tangle.