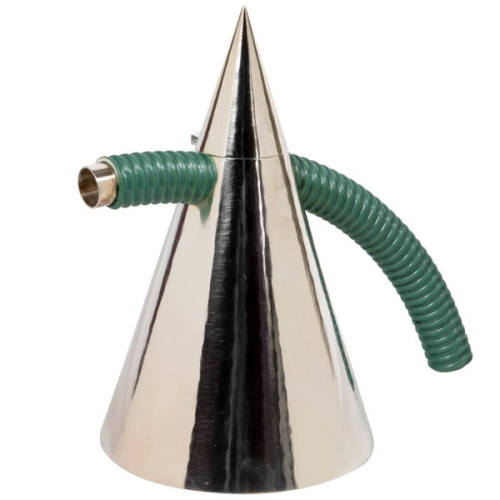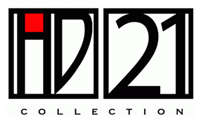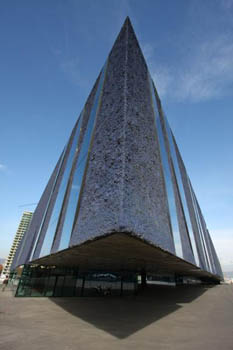 Product Description
Wolfgang Gessl Cone teapot 1996
Related Products
Andre Kertesz, Paris, Gelatin silver print 1927

ANDRÈ KÈRTESZ  (1894-1985)  Hungary

Paris    1927

Silver gelatin print

Signed: Paris 1927, A.Kertesz, Page 150 (in pencil on back); ANDRÈ KÈRTESZ (stamped on back).

Framed size: H: 16 5/8" x W: 17 13/16"

Throughout most of his career, Kertész was depicted as the "unknown soldier" who worked behind the scenes of photography, yet was rarely cited for his work, even into his death in the 1980s. His work itself is often described as predominantly utilizing light and even Kertész himself said that "I write with light". He was never considered to "comment" on his subjects, but rather capture them – this is often cited as why his work is often overlooked; he stuck to no political agenda and offered no deeper thought to his photographs other than the simplicity of life. With his art's intimate feeling and nostalgic tone, Kertész's images alluded to a sense of timelessness that was inevitably only recognized after his death. Unlike other photographers, Kertész's work gave an insight into his life, showing a chronological order of where he spent his time; for example, many of his French photographs were from cafés where he spent the majority of his time waiting for artistic inspiration. Although Kertész rarely received bad reviews, it was the lack of them that lead to the photographer feeling distant from recognition. Now however, he is often considered to be the father of photojournalism. Even other photographs cite Kertész and his photographs as being inspirational; Henri Cartier-Bresson once said of him in the early 1930s, "We all owe him a great deal".

Linda Lee Johnson, Organic Shaped Sculpted Silver bird bowl Vessel XII c. 2004

LINDA LEE JOHNSON Washington, DC

Sculpted silver bowl "Vessel XII" c. 2004

Irregular organic shaped lost wax cast silver bowl with an irregular shaped top and one pierced hole (3/4 inch). Approx. silver weight is 80 troy ounces.

Marks: Logo monogram, 5/20, initial monogram

H: 5 1/4″ x W: 8 1/2″ x D: 7 1/4″

Price: $24,000

At the age of three Linda Lee Johnson was given a handmade Native American bracelet from her father, a naval aviator, and subsequently another every time they crossed the country. By the time she was seven, she had seven bracelets which she never removed. She was an American field service exchange student to Greece in high school. It was here that she developed her love of theater, sculpture and ancient
jewelry. She graduated from the University of California, Berkeley, in English literature and dramatic art and immediately began to study sculpture making.

She was a founding member of the Berkeley Repertory Theatre, and a professional actress for nineteen years with many major roles in New York city and regional theaters around the country and abroad.

She studied jewelry making in New York City 1984-88.

In 1986, she was asked to place her pieces in Tiffany & Co. in all major stores. At the same time she had many featured pieces of jewelry, small sculpture and functional objects in the Museum of Modern Art design store.

Barney's New York began to represent her in l989, where her jewelry and limited edition decorative art work are still found today.

She lives in Washington DC and the Adirondack Mountains where she continues to craft and sculpt her jewelry and decorative works of art.