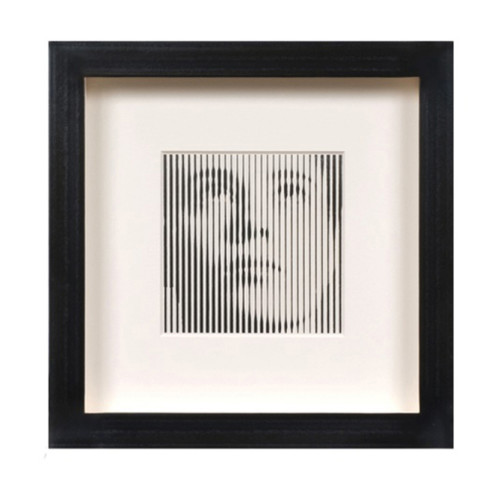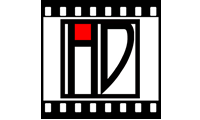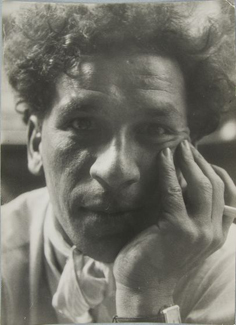 Product Description
Xanti Schawinsky, Optical Structure, Gelatin Silver Print 1943
Related Products
Louviere & Vanessa, Chlorofemina, Neque (from "As if…") 2005 Mixed media, pigment print, wax mixed with pigment, Edition: 2/5 (printed in 2008)

JEFF LOUVIERE (b.1971) USA

VANESSA S. BROWN (b.1970) USA

Chlorofemina, Neque (from "As if…") 2005

Mixed media, pigment print, wax mixed with pigment

Edition: 2/5 (printed in 2008)

Signed: Louviere and Vanessa

Image H: 53" x W: 45"

Price: $35,000

"By collaborating, we put ourselves in the midst of alternating currents of decision and production, action and responsibility, decay and clarity-capturing the moment between 'has been ' and 'what will be.'"

 Jeff Louviere has a background in graphic design and art direction, winning several national and international awards. Vanessa S. Brown was 12 when she made her first photographs, and was exhibiting at 17. Her work gained international acclaim even before she earned her BFA from Rochester Institute of Technology. Louviere received his MFA from Savannah College of Art and Design, and it was in Savannah, Georgia that Jeff and Vanessa met. Their first collaboration was a series of photo storyboards for a film they had written together. The two moved to New Orleans in 1998 and have been exhibiting nationally ever since.

 Jeff Louviere and Vanessa Brown have been collaborating on photographic images and movies since they first met in the mid-90s. Under the moniker Louviere+Vanessa they have created moody, atmospheric visuals with various equipment, including scanners, 8mm film, destroyed negatives, wax and even blood, utilizing the Holga medium format camera, altering the negatives and creating assemblages

Werner Rohde, Self-portrait, Silver gelatin print 1926

WERNER ROHDE (1906-1990) Germany

Self-portrait 1926

Silver gelatin print, ebonized wood frame

Signed: Werner Rohde 1926 (pencil signature and date on back on photo); inv. 3RMG 1081.27

Photo: H: 6 13/16" x W: 4 15/16"
Framed: H: 16 5/16" x W: 14 3/8"

Price: $38,000

Werner Rohde's visual play with the animate and inanimate draws him close to the aesthetics of the surrealists while maintaining a strong alignment with Germany's new-vision avant-garde. Rohde experimented widely with double exposures, photomontage, perspective and dramatic lighting that reflected his interest in filmic effects. The son of a glass painter (a medium he would turn to later in life), Rohde took up photography during his studies at the Arts and Craft School in Halle. Like Kesting, Willy Zielke and Kretschmer, he participated in the 1929 'Film und foto' exhibition in Stuttgart that remains one of the historical focal points for Germany's new photographic vision. Despite this early recognition of his work, Rohde fell into obscurity after the war until the rediscovery of his photographs in the mid 1970s.

Rohde's fascination with the play between life and lifeless, animate and inanimate, has strong reverberations with surrealism. Masks, mannequins and paper models were used in his photographs to illuminate the uncanny. They were also employed in his self-portraiture in which he mimicked his idol Charlie Chaplin. These techniques of visual illusion provided a mnemonic tool for the images of his wife in which she is posed and photographed to resemble a doll or mannequin. In the act of art imitating life, 'Wachspuppenkopf' is uncanny in its mimicry of the human form with realistic teeth, eyes, skin and even the unusual detail of small wrinkles under the eyes. The downward angle, lighting and odd doubling of the neckline utilizes standard surrealist methods to infer life and movement.