A perfect day on the Upper East Side with HD Jewels
It's the holiday season and New York is shining bright! We love the season for all the festivities and how festive the City is in general. There are many places that we like to go, but we also like to stay close on the Upper East Side and spend the holiday season in our neighborhood. Here is a perfect day on the Upper East Side with Historical Design Jewels (HD Jewels).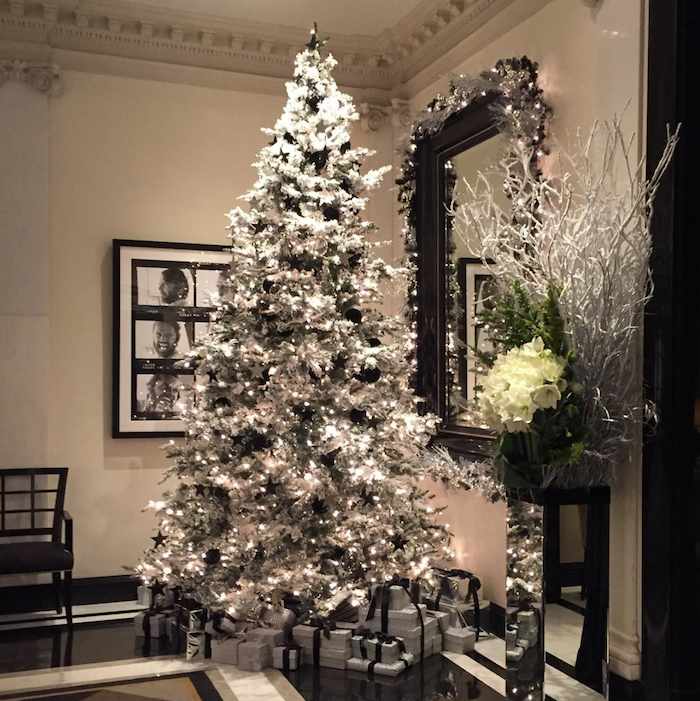 Come and visit us at The Carlyle Hotel. It is beautifully decorated for the holidays and the various spaces around the hotel feel extra glamorous. The Christmas trees are a delight and so chic and what better place to have lunch then the Cafe Carlyle or The Gallery and oh, how about a drink at Bemelmans Bar. A must on our "holiday to do" list, any of the above!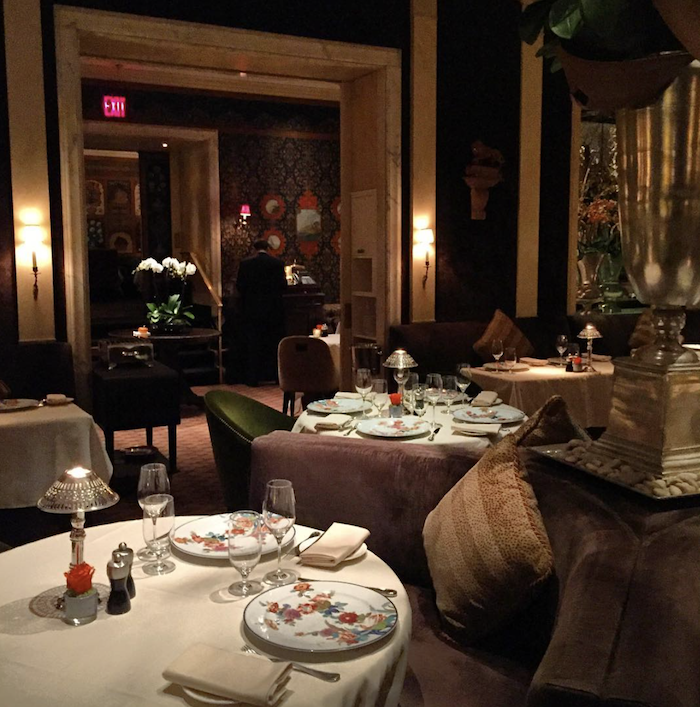 While you are at The Carlyle, come and see us! We invite you to visit our jewelry salon and discover the treasures that we have here. We can't wait to see you and show you around and tell you more about our collection.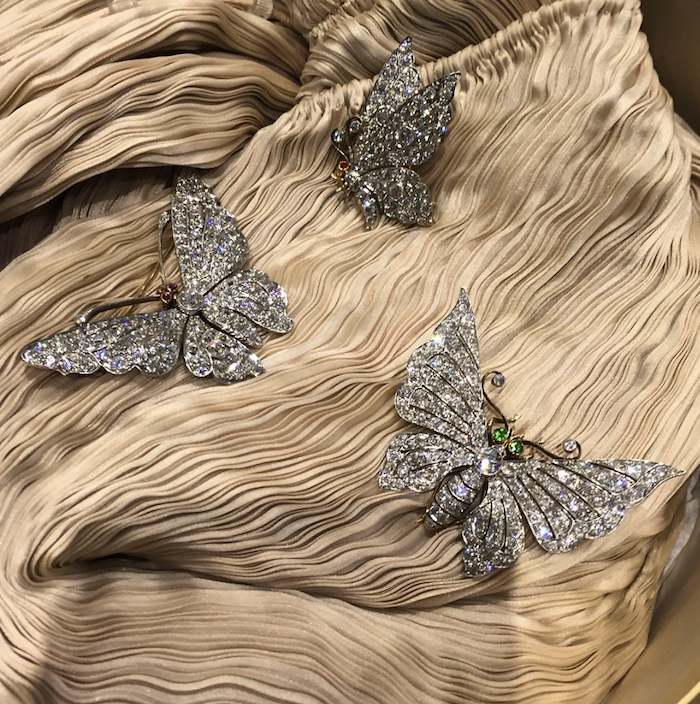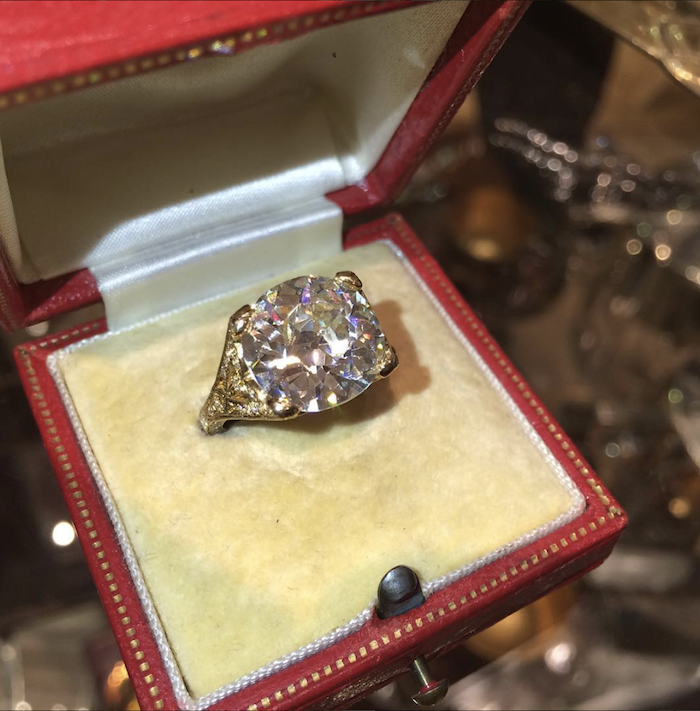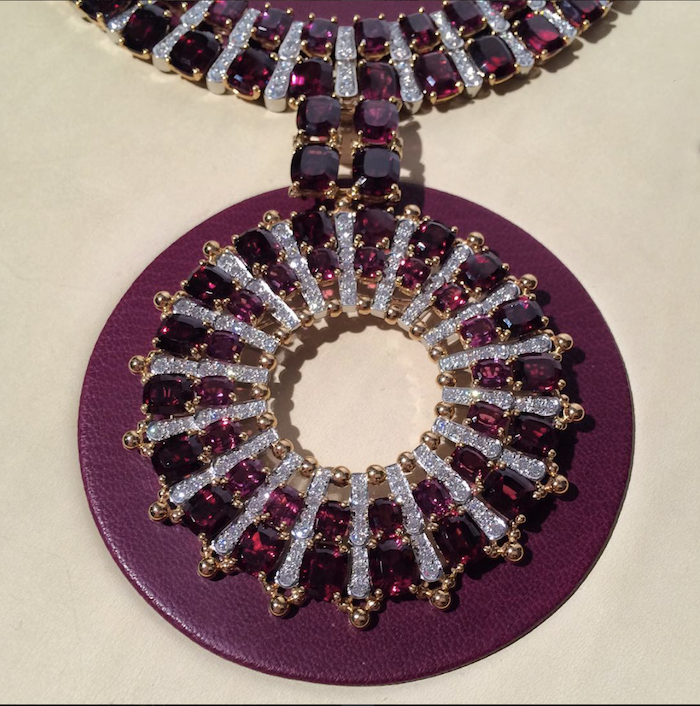 How about a little walk in the park. Central Park is only steps away….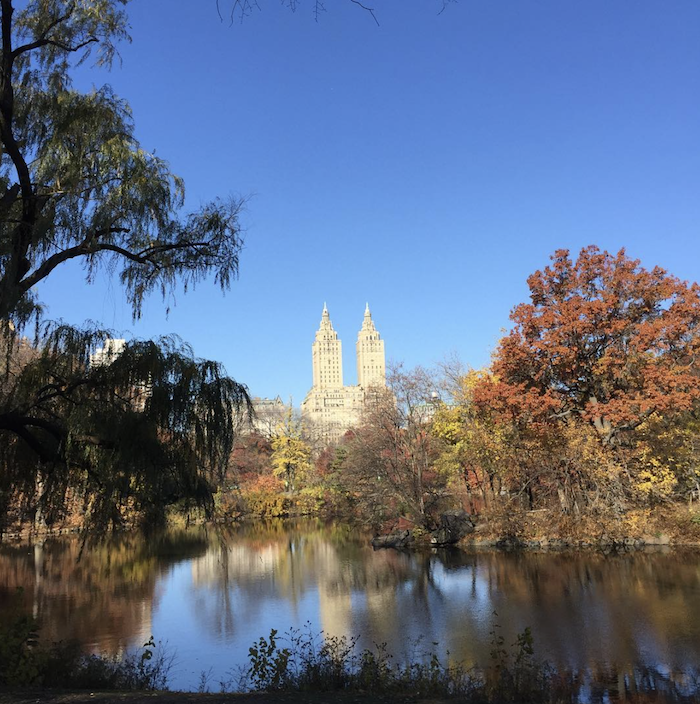 How about a museum visit instead? We are so lucky to have some of our favorite museums in walking distance and we are always trying to stay up to date with the wonderful exhibitions on view. The Metropolitan Museum of Art is one of our favorites and the current "Max Beckmann in New York" exhibition shouldn't be missed. But there is always something to see at the Met and you can spend a whole day there enjoying all the art!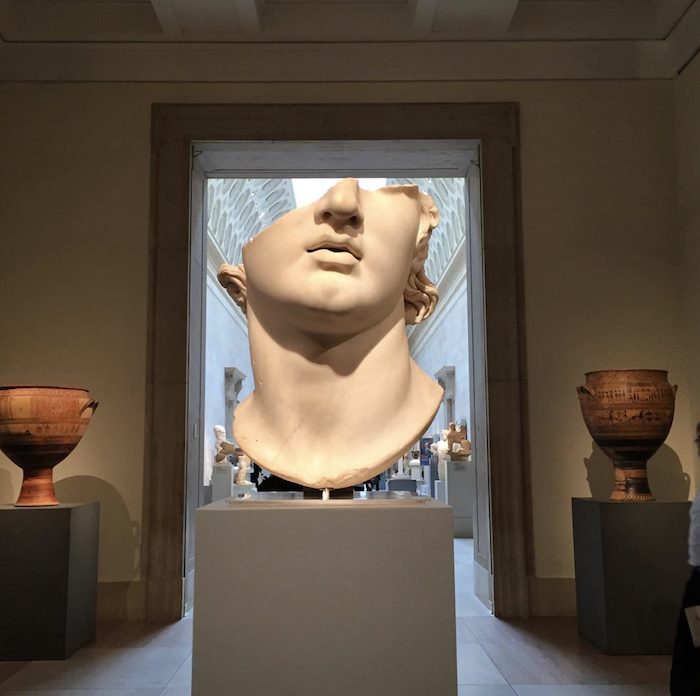 How about the Met Breuer!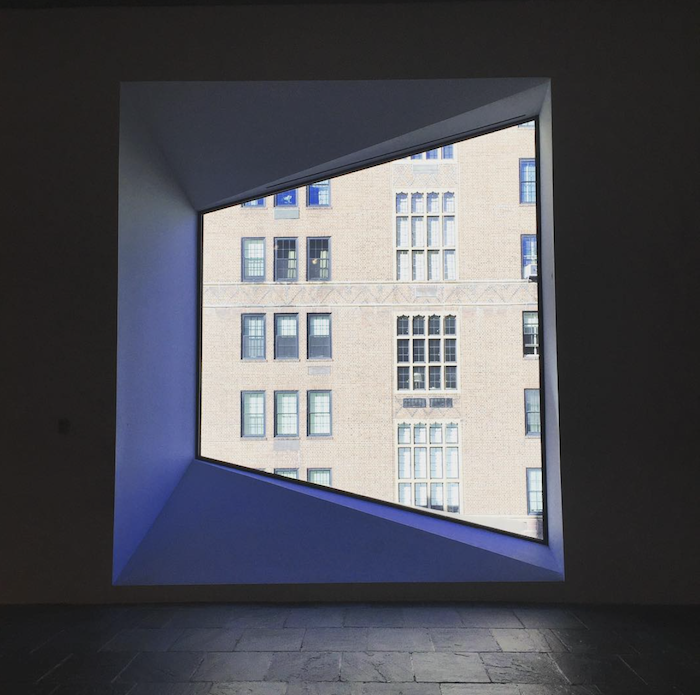 Another favorite museum is the Neue Galerie. While there you have to have the glorious cakes and desserts from the Cafe Sabarsky and the coffee is one of the best in the City! Always "Mit Schlag" (with whipped cream) and we always end up with a new book for our research library from the Neue Galerie gift shop.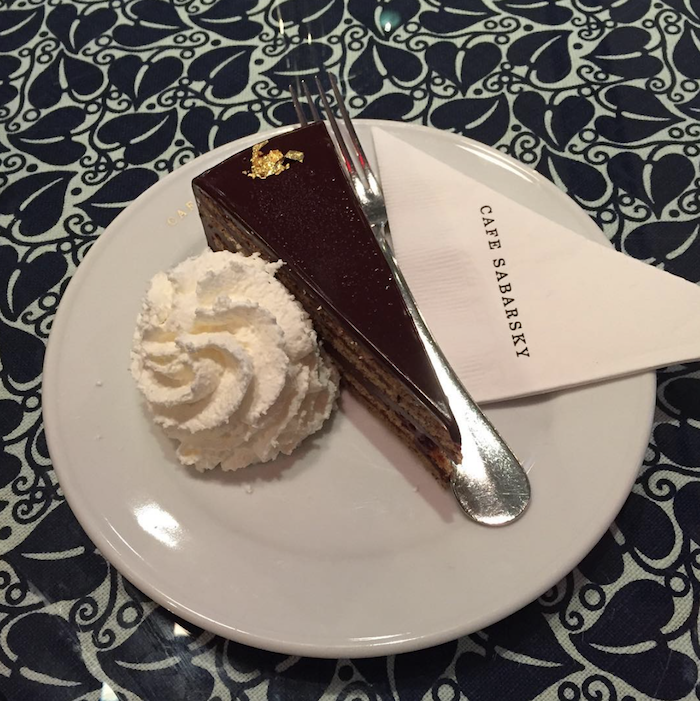 Wishing you a wonderful holiday season and we look forward to seeing you soon!
For our HD Jewels gift guide click here!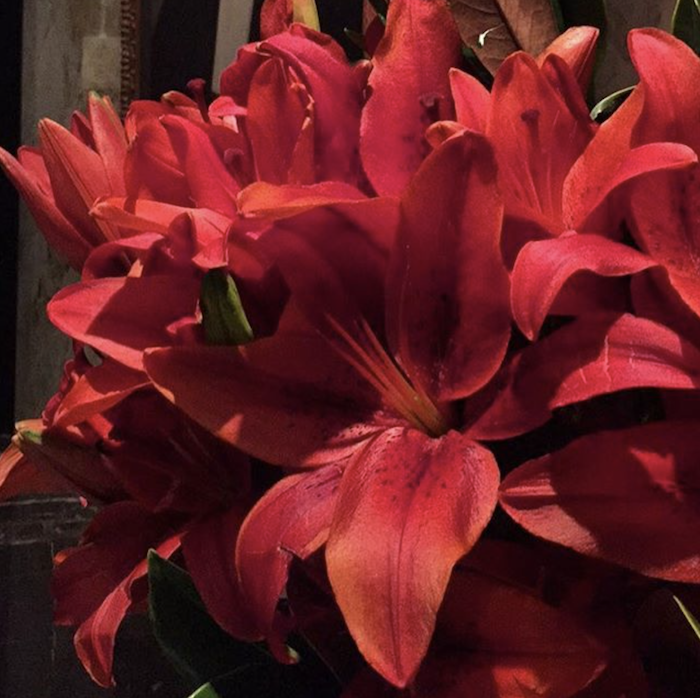 Historical Design presents HD Jewels
The Carlyle Hotel
35 East 76th Street
New York, NY 10021
Tel: 212-593-4528
Cell: 917-969-8977
Email: hdjewels@historicaldesign.com
www.historicaldesign.com
Instagram: @hd_jewels