SPOTLIGHT: STEPHEN LONGSTREET
Stephen Longstreet (1907-2002) was born Chauncey Weiner in New York City in 1907, and moved to New Brunswick, New Jersey with his family during his youth where he was introduced to ragtime and jazz by future singing legend Paul Robeson, then an All-American football player at Rutgers University. Their friendship began in 1918, when Robeson spotted the 11-year-old Longstreet sketching him as he practiced dropkicking.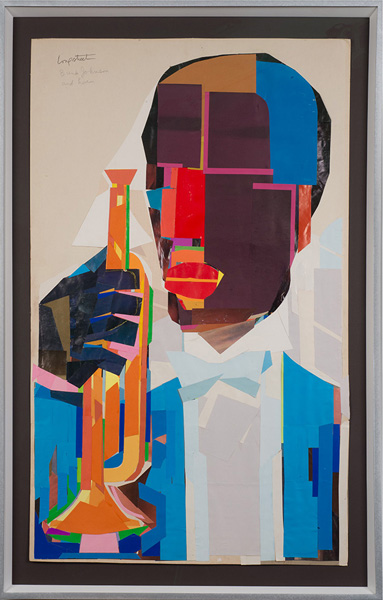 In his 1986 book "Storyville to Harlem: Fifty Years in the Jazz Scene," Longstreet explained that Robeson made him "aware of the gap between the music taught on paper and the 'razzmatazz' sounds of the scratchy jazz recordings." Longstreet studied in Paris and at Rutgers and Harvard Universities; graduating from the New York School of Fine and Applied Art (Parsons) in 1929. While studying at the School of Fine and Applied Arts in New York in the late '20s, Longstreet drew the musical scenes in Greenwich Village, the speakeasies and the Cotton Club in Harlem. "I had hoped to capture with black marks on white paper, this music created by these people, and set down what they looked like, felt and did before they were gone," he later wrote. By the late '20s, Longstreet was furthering his artistic studies in Paris, where he met Picasso, Matisse and other artists. He also met and drew James Joyce, Gertrude Stein and the American "jazzmen" who were, he later wrote, "escaping from Judge Lynch and the back of the bus."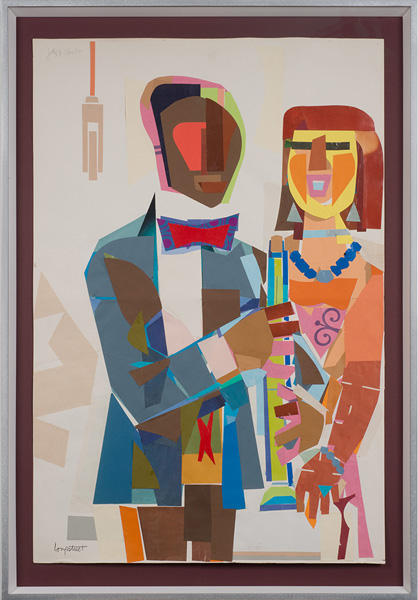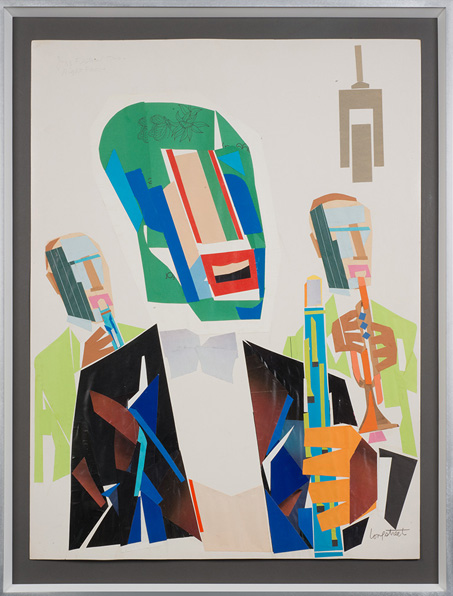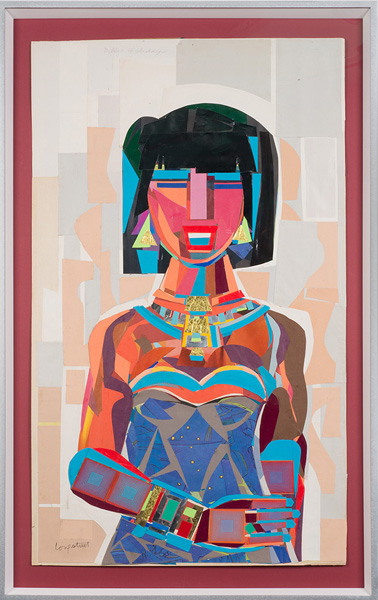 On his return to the United States after studying in Paris, Longstreet's artistic style was considered "too modern" to sell, so eventually he pursued a career as a magazine artist and cartoonist. His work was published in the New Yorker, Life, Colliers, and the Saturday Evening Post. In 1933 Longstreet began writing radio shows for John Barrymore, Bob Hope, and Rudy Valle. Longstreet primarily made his living as an author during the Depression and continued writing into his 80s. Eventually he published over a hundred books including the novels in the mid-1930s under a variety of pen names before writing fiction under his own name. These included Decade 1929-1939 (1940), The Pedlocks (1951), The Promoters (1957), Man of Monmartre (1958), The Crime (1959), and The Flesh Peddlers (1962).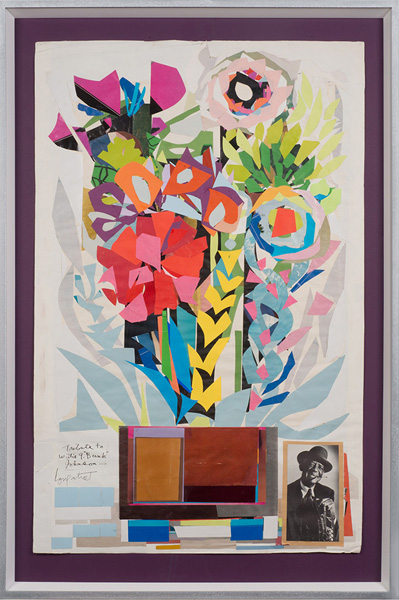 His television scripts include a 1959 Civil War series, "The Blue and Gray," "All or Nothing" (1983), and "His Father's House" (1985). As a screenwriter, his first script was an adaptation of his novel The Gay Sisters (1941); he was awarded the Photoplay Gold Medal for the most popular film of 1948, The Jolson Story, received a California Golden Star (1949); and an Academy Award nomination (1952) for his screenplay for "Gauguin: The Greatest Show on Earth." In Academia, Longstreet served as professor of visual and performing art at the University of Southern California and held a chair in modern writing at the same institution. He also wrote radio scripts, served as a film critic for the Saturday Review and wrote syndicated book reviews. While under contract at Warner Bros. in the 1940s, Longstreet wrote "The Jolson Story" and also "Stallion Road," based on his novel of the same name and starring Ronald Reagan. He later wrote "The Helen Morgan Story," and as a television writer in the '50s and '60s he wrote for "Playhouse 90." He even wrote the book for the hit 1947 Broadway musical "High Button Shoes," which was based on his novel, "The Sisters Liked Them Handsome." Longstreet's extensive list of nonfiction works includes "San Francisco, '49 to '06," and "Chicago: 1860 to 1920," as well as "A Century on Wheels, the Story of Studebaker" and a Jewish cookbook that he wrote with his wife and occasional collaborator, Ethel.
Longstreet combined his talents as an author and artist with his interest in music. He published five books on jazz, illustrated with his own drawings and watercolors, including The Real Jazz Old and New (1956), Jazz from A-Z, A Graphic Dictionary (1989) his 100th book, published in 1989. Longstreet's artworks served as the basis for a 1989 exhibition in the Department of Special Collections at the University of Chicago, "Jazz — The Chicago Scene: The Art of Stephen Longstreet." The Longstreet watercolors, collages, and sketchbooks, a number of which were included in that show, were a gift to the University of Chicago Library from the artist. The watercolors and collages from the 1989 show, some of which are oversized, are arranged in the first series; the sketchbooks, which consist of groups of leaves, original sketches, drawings, and watercolors as distinct from groups of "photolithographs" form a second series.
 The Graphic Arts Collection and Department of Rare Books and Special Collections at Princeton University Library also has an extensive collection of Longstreet watercolor and ink portraits of artists, authors, poets, and musicians. Most of the portraits were drawn in Paris, England, New York City, and Harlem. These artistic portrait subjects include: Matisse, Picasso, Louis Armstrong, Colette, Winston Churchill, T. S. Eliot, William Faulkner, F. Scott Fitzgerald, Greta Garbo, Ian Fleming, Ernest Hemingway, James Joyce, Gertrude Stein, Dylan Thomas, and Virginia Woolf. A fascinating water color features spectators at a Princeton-Yale football game as well as biographical materials regarding Longstreet and his work are also included in the collection of the Princeton University Library. Longstreet was an important artist, screenwriter and author of more than 100 fiction and nonfiction books and a longtime Beverly Hills resident whose best-known artwork and perhaps most important legacy provides a firsthand chronicle of the dynamic and colorful world of jazz during the 20th century.