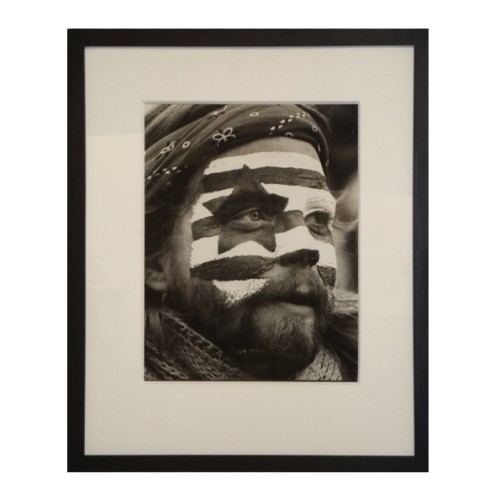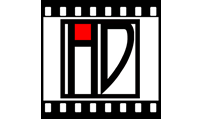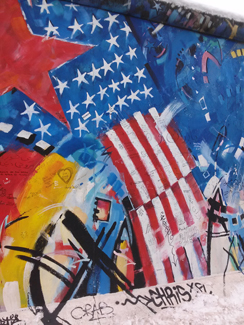 Product Description
Barry L. Thumma, Face of America, Gelatin silver print 1980
Related Products
Louviere & Vanessa, Chlorofemina, Neque (from "As if…") 2005 Mixed media, pigment print, wax mixed with pigment, Edition: 2/5 (printed in 2008)

JEFF LOUVIERE (b.1971) USA

VANESSA S. BROWN (b.1970) USA

Chlorofemina, Neque (from "As if…") 2005

Mixed media, pigment print, wax mixed with pigment

Edition: 2/5 (printed in 2008)

Signed: Louviere and Vanessa

Image H: 53" x W: 45"

Price: $35,000

"By collaborating, we put ourselves in the midst of alternating currents of decision and production, action and responsibility, decay and clarity-capturing the moment between 'has been ' and 'what will be.'"

 Jeff Louviere has a background in graphic design and art direction, winning several national and international awards. Vanessa S. Brown was 12 when she made her first photographs, and was exhibiting at 17. Her work gained international acclaim even before she earned her BFA from Rochester Institute of Technology. Louviere received his MFA from Savannah College of Art and Design, and it was in Savannah, Georgia that Jeff and Vanessa met. Their first collaboration was a series of photo storyboards for a film they had written together. The two moved to New Orleans in 1998 and have been exhibiting nationally ever since.

 Jeff Louviere and Vanessa Brown have been collaborating on photographic images and movies since they first met in the mid-90s. Under the moniker Louviere+Vanessa they have created moody, atmospheric visuals with various equipment, including scanners, 8mm film, destroyed negatives, wax and even blood, utilizing the Holga medium format camera, altering the negatives and creating assemblages

Xanti Schawinsky, Optical Structure, Gelatin Silver Print 1943

XANTI SCHAWINSKY (1904-1979) Switzerland/USA

Optical Structure   1943

Silver gelatin print

Signed: Xanti Schawinsky 1943 (script signature and date in ink on back of photo)

Photograph: H: 7 7/8" x W: 8"

Frame: H: 16 9/16" x W: 16 9/16"

Price: $24,000

Xanti Schawinsky is usually known either for the activities of his early career, as a young 'enfant terrible' of Bauhaus theatre, or for the work he produced at its close as a respected and mature abstract artist. However these two perspectives ignore his tremendous versatility, and the important role he had to play in bringing Modernist ideas to different parts of the inter-war world. Schawinsky was born in Switzerland, the son of a Polish Jew. His creative nature was obvious from an early age, and in his teens he studied art and music in Zurich, before travelling to Berlin and Cologne to learn about design and architecture. In 1924 he enrolled at the Bauhaus, and became involved in the school's vibrant theatrical scene, also focusing on photography and painting. From the mid 1920s Schawinsky undertook wide range of professional commissions, working as a stage designer, a municipal studio director and a freelance designer. He also returned to the Bauhaus to teach. In 1933 Germany's growing intolerance forced him to move to Milan, where he spent several years producing commercial graphic design, principally for the typewriter company Olivetti. An invitation to join the progressive Black Mountain College brought him to the USA in 1936. He spent two years at Black Mountain introducing Bauhaus ideas to his American students, before moving to New York to take up freelance design and pursue painting – an activity which absorbed almost all of his attention in his final years. As innovative in commercial art as he was in his unpaid pieces, Schawinsky's work demonstrated the huge creative power of the inter-war meeting of art and industry.