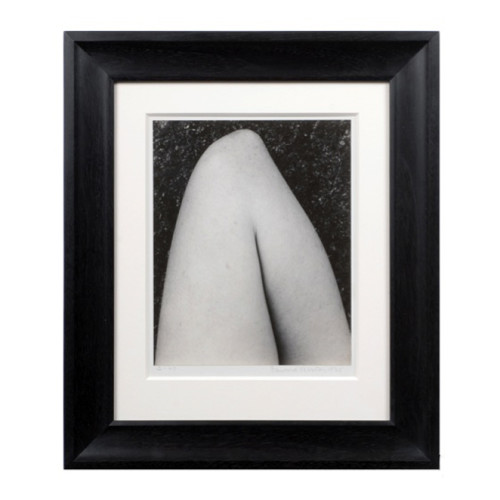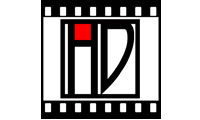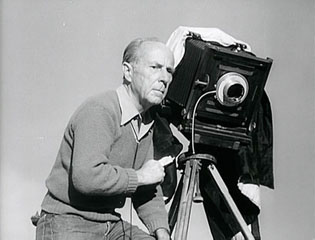 Product Description
Edward Weston, Elbow, Gelatin Silver Print 1935
Related Products
Grant Mudford, Long Beach, Gelatin Silver Print 1979

GRANT MUDFORD (1944- ) Australia

Long Beach   1979

Gelatin silver print

Signed: Long Beach 1979, LB-24/2 (in pencil on back); Grant Mudford 1980 (script in ink)

Framed size: H: 28 ¼" x W: 32 7/16"

Price: $29,000

"Since he moved to Los Angeles from Australia in the late 1970s, Grant Mudford has composed photographs that crisply examine the streamlined geometries of West Coast architecture and landscape. Mudford has zeroed in on the abstract formal relationships lurking within the designs of gas stations, strip malls and apartment buildings. The geometrical arrangements highlighted in his photographs of the masterful modernist structures of Rudolf Schindler and Craig Ellwood have disclosed a link between their midcentury architecture and the contemporaneous hard-edge abstractions of L.A. painters John McLaughlin and Lorser Feitelson." – Art in America, "Grand Mudford at Rosamund Felsen, September 2003

Lucien Lelong / French Art Deco Handpainted Porcelain Vase circa 1935

LUCIEN LELONG (1889 – 1958) Paris, France

"Metaphysical" vase c. 1935

Hand painted and glazed porcelain with aqua, black and silver tones.

Marks: LL monogram, AB

H: 13 3/4″

Price: $6,450

Lucien Lelong was born in Paris, France on October 11, 1889. Lucien learned his trade from his father, Arthur Lelong, who owned a textile factory in 1896, and his mother Eleanore, a dressmaker. He discovered his vocation in the family business and as soon as World War I was over, he expanded the family business by creating his own fashion house in the late 1918.

He became immediately famous due to the neat tailoring of his designs and his skill in choosing and manufacturing fabrics. He did not actually create his own designs but hired the most prominent designers of the moment to design his collections such as Christian Dior, Pierre Balmain and Hubert Givenchy. Lelong was one of the first designers to diversify into lingerie and stockings. He introduced a line of ready-to-wear in 1934 which he labeled "editions." In 1939, Lelong's collections showed tightly waisted, full skirts; a style which became the "new Look" in Dior's collection in 1947. After the war, in 1947, Lelong showed pencil-slim dresses; pleated, tiered, harem hemlines; and suits with wasp waists, cutaway fronts and square shoulders.

After a trip to the United States where he learned everything pertaining to the working methods in the mass production of clothes, he returns to France and creates a line of pret-a-porter (ready-to-wear) collection, branded "LL" Edition. Lelong used his double" LL" logo to influence his designs as well as refining the packaging design of his perfumes and cosmetics. He was a master of the use of knits and bias to shape the body in the most complementary way. His house's trademark was their unique ability in designing with fur.

He was married to Natalie Paley who was the daughter of the Grand Duke Paul of Russia that assisted him with his business. Lelong was an active member of high society; socialized with the women he dressed, and did not miss the opportunity to capitalize on his name. From 1937 until the end of the war in 1948, Lelong was President of the Chambre Syndicale de la Couture Parisienne, in which role he was able to fight and hinder the transfer of the Parisian fashion houses to Berlin during the German occupation. It was largely due to his efforts that ninety-two houses stayed opened during the war.

Poor health caused the end of his career; Lelong retired in 1952, and died in 1958 of a heart attack.