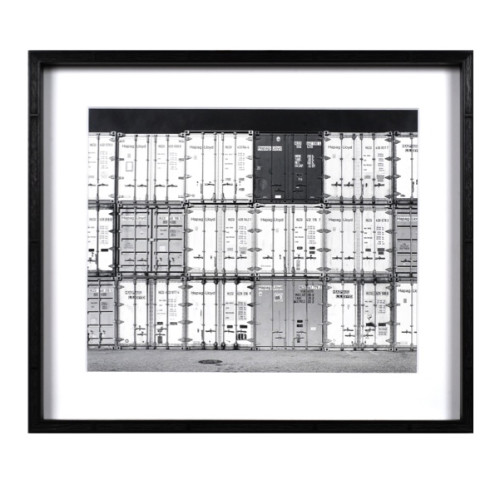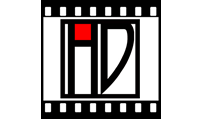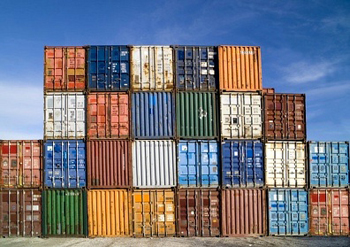 Product Description
Grant Mudford, Containers, Gelatin silver print, 1979
Related Products
Edmund Kesting, Gears with hand, Photogram / Solarization c.1929

EDMUND KESTING (1882-1970) Germany

Gears with hand c.1929

Photogram / Solarization

Signed: Edmund Kesting 3644-280 (in pencil)

Provenance: Private Collection New York; Gene Prakapas Gallery New York 1970's

Photogram: H: 7 9/16" x W: 6 15/16"
Frame: H: 15 9/16" x W: 14 15/16"

Price: $19,500

During the 1920s, Kesting was at the center of the avant-garde movement in Germany, where he befriended Kurt Schwitters and Laszlo Moholy-Nagy. He first trained as a painter at the Akademie der Kunst in Dresden from 1911 to 1916. In the early 1920s, after service in World War I, he turned to collage and photography. An exhibitor at Herwarth Walden's Der Sturm gallery (Berlin), which supported German expressionism and the Blue Rider group, Kesting also operated several private art schools. The last, Der Weg (The Way), was closed by the Nazis in 1933. Kesting's interest in the photographic portrait began in 1930, and often resulted in bold experimentation (Photomontages, superimpositions and solarizations) that provided some of the strongest examples of German expressionist portraiture in photography. In contrast to the objective naturalism of August Sander, his work is informed by the "Sturm und Drang" of the period – the storm and stress of the political, economic, and social unrest in Germany. After the war in 1948, Kesting taught at the Kunsthochschule in Berlin-Weissensee. – (partially excerpted from James Borcoman, Magicians of Light, National Gallery of Canada, 1993)

Works by Edmund Kesting can be found in the collections of the Museum of Modern Art in New York and the Los Angeles County Museum of Art.

Solarization — is a phenomenon in photography in which the image recorded on a negative or on a photographic print is wholly or partially reversed in tone. Dark areas appear light or light areas appear dark. The term is synonymous with the Sabattier effect when referring to negatives, but is technically incorrect when used to refer to prints. In short, the mechanism is due to halogen ions released within the halide grain by exposure diffusing to the grain surface in amounts sufficient to destroy the latent image.

Dagobert Peche / Wiener Werkstaette Silver covered "Elderberry" box (WW Archive drawing) c. 1917-19

DAGOBERT PECHE (1887-1923) Austria
WIENER WERKSTÄTTE (1903-1932) Vienna

Covered box c. 1917-19 (Zuerich)

Handwrought and repoussé silver with Elderberry motif, gilt interior
Marks: WW touchmark, rose mark, WIENER/WERK/STAETTE (in a square), ZUERICH, P (with a star), Vienna silver assay mark for 900 silver
Drawing for this box illustrated at the Wiener Werkstaette Archive at MAK in Vienna
For more information see: Dagobert Peche, Max Eisler (Vienna: Gerlach & Wiedling, 1925); Dagobert Peche 1887-1923, Gabriele Koller, et al. (Wien: Hochschule, 1987); Austellung Von Arbeiten Des Modernen Österreichischen Kunsthandwerks: Dagobert Peche Gedächtnis Austellung (Wien: Kunstverlag Anton Schroll & Co., 1923); Die Überwindung der Utilität: Dagobert Peche und die Wiener Werkstätte, ed. Peter Noever, with contributions by Hanna Egger,Gabriele Fabiankowitsch, Christian Witt-Dörring, exh. Cat. (MAK, Österreichisches Museum für angewandte Kunst/ Verlag Hatje, 1998).

H: ½" x L: 3 7/8" x D: 2 1/8"

Price: $22,500

In 1917, after a brief stint in the army, Peche moved to Zürich to take charge of the new Wiener Werkstätte branch there until 1919.