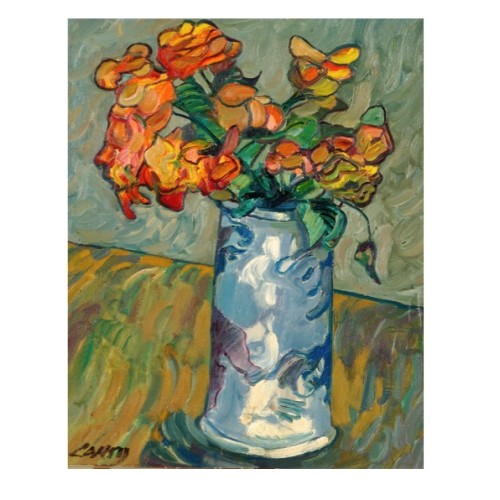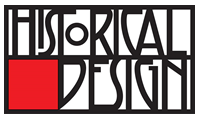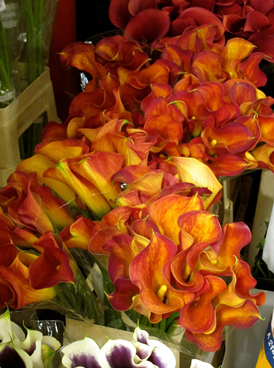 Product Description
Peter Canty, "Orange Flowers", Oil on canvas
Related Products
Tim Liddy Game of Boom or Bust (1951) Presidential Sweepstakes 2006 Oil and enamel on copper, plywood back

TIM LIDDY

"Game of Boom or Bust" (1951) Presidential Sweepstakes 2006

Oil and enamel on copper, plywood back

Signed in script: Tim Liddy "circa 1951" 2006, red circular ring

Provenance: William Shearburn Gallery (St. Louis, MO)

H: 15 1/8" x W: 15 1/8" x D: 2"

With his recent paintings, Liddy has both reasserted the construct of hyperrealist painting and developed a thoroughly unique advancement of that mode by extending the cultural reality of the indexed original. Based on the illustrated box lids of vintage board games, Liddy has recontextualized a subject, which evokes the underlying rules of life. Painted on copper or steel in the precise dimensions of the original, the metal is then manipulated to demonstrate the exact rips and tears from years of usage and includes trompe-l'oeil renditions of the scotch tape that might be holding the cardboard box together, the assorted stains, or the various graffiti of time. Liddy leaves no possibility of ambivalence, these works speak to a concurrent understanding of their original object identity and to themselves as works of art engaged in historical and psychological dialogue.

Hank Pitcher "Mr. Zogs board at Coal Oil Point" Oil on canvas, laid on board 2006

HANK PITCHER (b. 1949) U.S.A.

"Mr. Zogs board at Coal Oil Point" 2006

Oil on canvas, laid on board

Signed: Mr. Zogs board at Coal Oil Point (with chalk on back),

Hank pitcher 2006, Mr. Zogs Board at Coal Oil Point

For more information see: Hank Pitcher Surf, exhibit. cat. (Santa Barbara: Sullivan Goss Gallery, 2003); Surfboard Wax – A History, Jefferson "Zuma Jay" Wagner (Atglen, PA: Schiffer Publishing Ltd., 2005).

Canvas: H: 84" x W: 36"

Framed: H: 87" x W: 39"

Pitcher's surfboard paintings are the symbol of California beach culture…strong, definite, positive and euphoric statements about life in California. The surfboard's power as totem is seen in its power to convey identity: surfer, Californian, Hank Pitcher. All are identifiable from this symbolic representation. Hank Pitcher is the voice of California culture. At the beach, in the surf, approaching the foothills, in the mountains, on the spit of Point Conception, in the crags of Big Sur, at a beach campfire in Santa Barbara, Pitcher paints the icons of California's culture.

Hank Pitcher's paintings are grounded in a particular sense of place. He was born in Pasadena, California on July 20, 1949, but his family moved to Isla Vista, near Santa Barbara, when he was two years old. When they came to Isla Vista it was an outpost on the beach, and Goleta was a farm town where kids rode their horses down the avenue to buy candy at the store. He was a football star at San Marcos High School and was recruited by big-name universities. Instead of football, he chose to attend the College of Creative Studies, an alternative program within the University of California at Santa Barbara (UCSB) where he now teaches painting. He splits his time between painting and surfing, pursuing each with the commitment and energy of a linebacker.