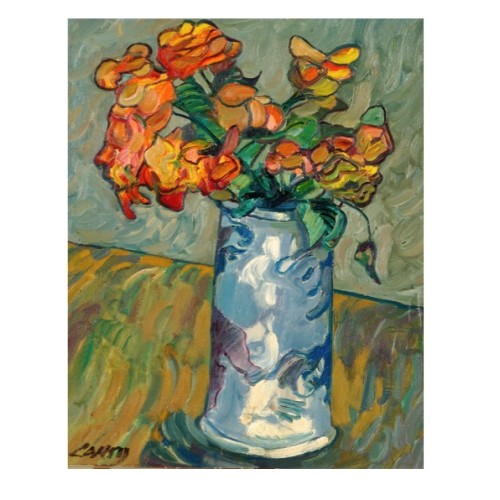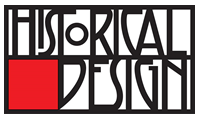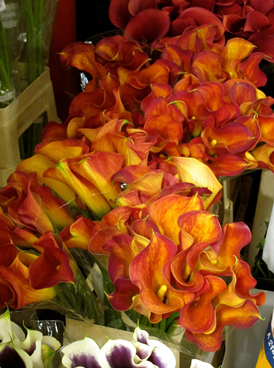 Product Description
Peter Canty, "Orange Flowers", Oil on canvas
Related Products
Hubert Schmalix "Häuserbild" Oil on Canvas 1989

HUBERT SCHMALIX (1952-) Austria

Häuserbild 1989

Oil on canvas

Signed and dated on back: Schmalix 89

Exhibited: Galerie Krinzinger Vienna 1990 (Solo exhibition)

Illustrated: Nach Schiele, Tobias G. Natter and Thomas Trummer (Köln, Germany: Atelier Augarten, DuMont, 2006), p 142.

Provenance: Private Collection Vienna

For related works by Hubert Schmalix see: Hubert Schmalix, Lóránd Hegyi exhibition catalog (Museum Moderner Kunst StiftungLudwig Wien) November 19, 1994 – January 1995.

H: 85" x W: 49"

Price: $115,000

Hubert Schmalix was born in Graz, Austria, on December 17, 1952 and studied at the Vienna Art Academy from 1971 to 1976. By 1979 Schmalix was showing work at the forward-looking exhibition 'Europa 79 – Kunst der 80er Jahre' in Stuttgart. In 1983 the London Tate Gallery invited Schmalix to present work at 'New Art', an important survey of contemporary art. Schmalix has become well-known world-wide as an exponent of 'New Art', working with a retrospective glance at both classical art history and modern art. Schmalix focuses on the world of things and the human figure. Although the expressive gesture was the dominant feature of his 1980s work, it yielded early in the 1990s to stringent tectonic composition. In 1984 Hubert Schmalix went to the Philippines and on to the US, moving to Los Angeles in 1987. In 1986-87 Schmalix taught at the Academy for the Decorative and Applied Arts in Vienna and from 1997 he has been a professor at the Vienna Art Academy. Schmalix is a visiting professor at the University of California Los Angeles (UCLA). In 1993 his work was featured at the Venice Biennale and in 1998 he was awarded the Fine Art Prize of the City of Vienna. Schmalix has done several large fresco cycles in Salzburg and his work has been shown extensively at numerous international solo and group shows and most recently at Art Basel 2006.

The Kunstforum in Vienna is dedicating a major retrospective show to Hubert Schmalix from May 6th – July 12th, 2015.

"I'm not nervous or angry when I paint, but well rested and concentrated. Each stroke of the brush is important! I've painted a whole lot of beautiful pictures this way." (Hubert Schmalix)

Tim Liddy Oy Vey (1979) The game where you become a JEWISH MOTHER! Get your sons to become doctors—Get your daughters married to doctors! If not, OY VEY! 2008 Oil and enamel on copper, plywood back

TIM LIDDY

"Oy Vey" (1979) The game where you become a JEWISH MOTHER! Get your sons to become doctors—Get your daughters married to doctors! If not, OY VEY! 2008

Oil and enamel on copper, plywood back

Signed in script: Tim Liddy, red circular ring, "circa 1979", 2008

Provenance: William Shearburn Gallery, St. Louis, MO

H: 10 ¼" x W: 20 ½" x D: 1 ¾"

With his recent paintings, Liddy has both reasserted the construct of hyperrealist painting and developed a thoroughly unique advancement of that mode by extending the cultural reality of the indexed original. Based on the illustrated box lids of vintage board games, Liddy has recontextualized a subject, which evokes the underlying rules of life. Painted on copper or steel in the precise dimensions of the original, the metal is then manipulated to demonstrate the exact rips and tears from years of usage and includes trompe-l'oeil renditions of the scotch tape that might be holding the cardboard box together, the assorted stains, or the various graffiti of time. Liddy leaves no possibility of ambivalence, these works speak to a concurrent understanding of their original object identity and to themselves as works of art engaged in historical and psychological dialogue.